Burger Singh to hire 450 employees
By Retail4Growth Team | January 18, 2019
The quick service restaurant startup plans to open 100 outlets within the next 3 years.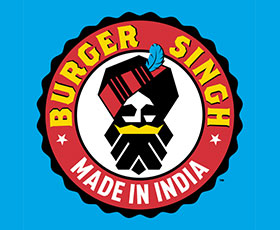 Home-grown quick service restaurant chain Burger Singh has announced its aggressive expansion plans for the next three years. The company will be hiring over 450 employees by 2020, setting up 100 new outlets.
The company, which aims to open 100 outlets in the country by 2022, plans to invest in 10 drive-thru outlets within the next three years, it said in a statement.
Speaking on the announcement, Kabir Jeet Singh, Co-founder and CEO of Burger Singh said, "2019 is expected to be a landmark year for Burger Singh, and we are looking at growing our operations and revenues at least by double in the year. We are planning to expand our operations to more cities in India, which would demand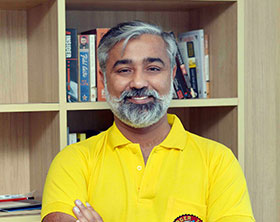 additional manpower to manage the new outlets, and will be hiring aggressively to support our growth. Also, we need to multifold our staff in the corporate office, especially marketing, procurement and hiring teams, to keep up with the expansion, & business targets"
The hiring would be done across all profiles pan-India, which includes delivery & outlet operation and corporate office.
Burger Singh is the largest chain of homegrown Indian flavour burgers in the QSR category in India, with a strong presence in West & North India with 25 outlets in Delhi NCR, Jaipur, Dehradun, Nagpur and Pune. Besides, the brand has also ventured in the UK with two outlets in London and has emerged as the most popular brand of Indian burgers in the state.
The company has raised over $4 Million in two rounds of pre-seed funding, and Series A funding from both strategic & angel investors.