HG Graphics starts 3D printing of retail props
By Satarupa Chakraborty | October 09, 2017
Looking to depict the creative aspiration in the most accurate way in retail design & VM, these props can be produced with lesser effort and cost.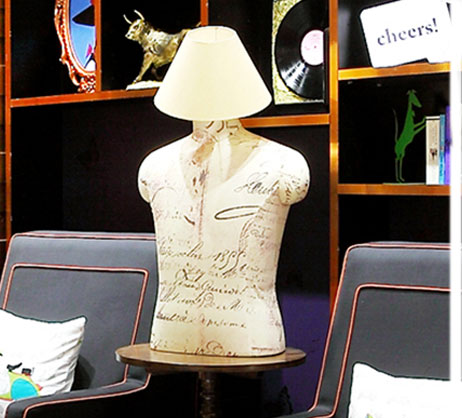 New Delhi-based VM solutions, signage and props manufacturer HG Graphics has recently started 3D printing of solid dimensional props which can be created straight from the digital files. The firm installed an Italian machine last month for the process, which can print in any size and materials like PLA, ABS, RESIN, etc, post which the props can be further painted, electroplated, etc.
Harjee Gandhi, Director, HG Graphics told Retail4growth, "The creation of a 3D printed object is achieved using additive processes. An object is first created by laying down successive layers of material until the object is created. Each of these layers can be seen as a thinly sliced horizontal cross-section of the eventual object. 3D printing is the opposite of subtractive manufacturing which is cutting out / hollowing out a piece of metal or plastic for instance a milling machine. It also enables you to produce complex (functional) shapes using less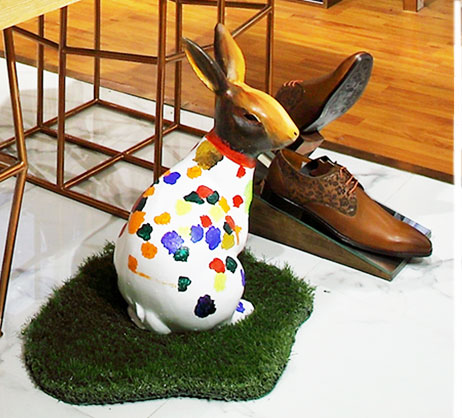 material than traditional manufacturing methods. The process is excellent for making interesting props, mannequins and all sorts of life-size replicas."
The process also makes the process much faster than the traditional way with being cost effective in terms of testing prototypes and producing the props. "3D printing allows ideas to develop faster than ever. At the same time, process allows the creation of parts and/or tools through additive manufacturing at rates much lower than traditional machining. Above all, the personalizations and clear communications that the brands can make are phenomenal," Gandhi added.