Inderjeet Bros strengthens its GC vertical
By Satarupa Chakraborty | November 16, 2017
The NCR-based general contractor, millwork and fixture manufacturing company has recently streamlined its GC portfolio into an end-to-end one and plans to revamp its existing millwork facility into a state-of-the-art factory.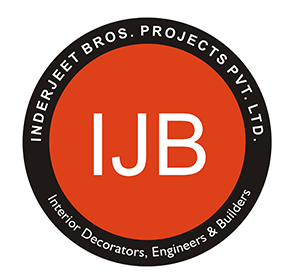 Sohna-based Inderjeet Bros Projects Pvt Ltd, the retail General Contractor (GC) and Fixture manufacturing company, has recently strengthened its GC vertical by consolidating all works like HVAC, fire fighting etc. With earlier focus on millwork, Inderjeet Bros was covering GC works such as civil and electrical earlier and now provides end-to-end GC work for retail stores.
Talking to Retail4growth, Inderjeet singh, Director, Inderjeet Bros Projects Pvt Ltd, explained, "We were doing both millwork and GC for many years. However, what we have included is the complete GC work in our portfolio like HVAC, fire fighting etc. For this, we have also appointed 10 more professionals to our workforce ranging from architects, engineers and designers. We have the entire facility and support for carpentry and metal work. And, metal work is gaining momentum these days in retail stores." Singh also added that they are planning to extend the factory space by approximately 70,000 sq ft and intending to turn the existing facility in a state-of-the-art one.