Indya expands its retail footprint with new Hyderabad store
By Retail4Growth Team | October 04, 2019
Expanding its retail presence in Indian market, High Street Essentials Pvt. Ltd (HSE) launched its first exclusive Indya store in Hyderabad. The new store celebrates the brands landmark of reaching 22 stores in the country.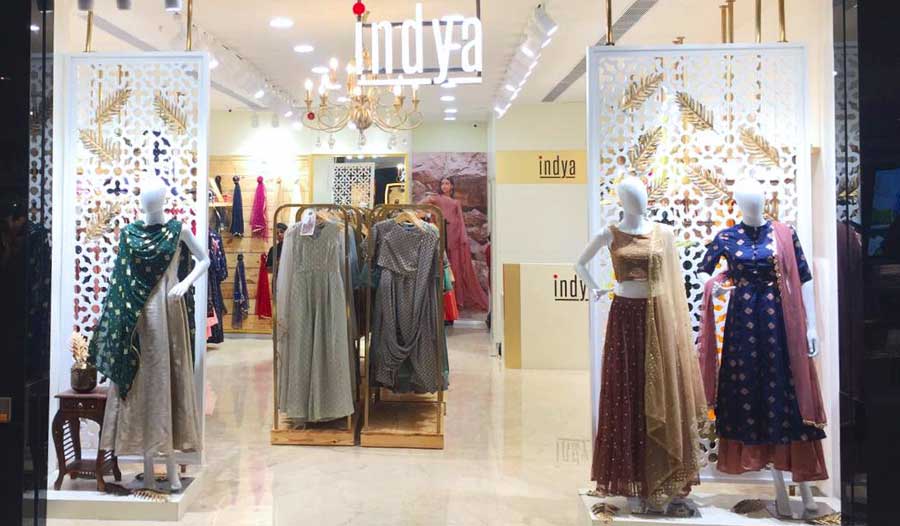 High Street Essentials Pvt. Ltd, leading omnichannel fashion houses, launched its first exclusive Indya store in Hyderabad, bringing the fashion-loving women of the city a new brand to look at for refashioned Indian ethnic wear. The opening of the store, at Forum Sujana Mall, also supplements the brand's strong expansion plans with this being the fifth store to open this month, bringing its nationwide exclusive brand store count to 22.
Also read | Indya enters Kolkata with its first exclusive store
Indya, an omnichannel fast fashion brand, was born out of a thought to re-look at ethnic fashion and design by considering the lifestyle and aesthetics of the modern Indian woman. The brand emphasizes on new-age silhouettes that incorporate traditional embroideries, prints, and motifs. Apart from a thriving online store, the brand currently has 200+ offline retail touchpoints, including EBO's and large format stores.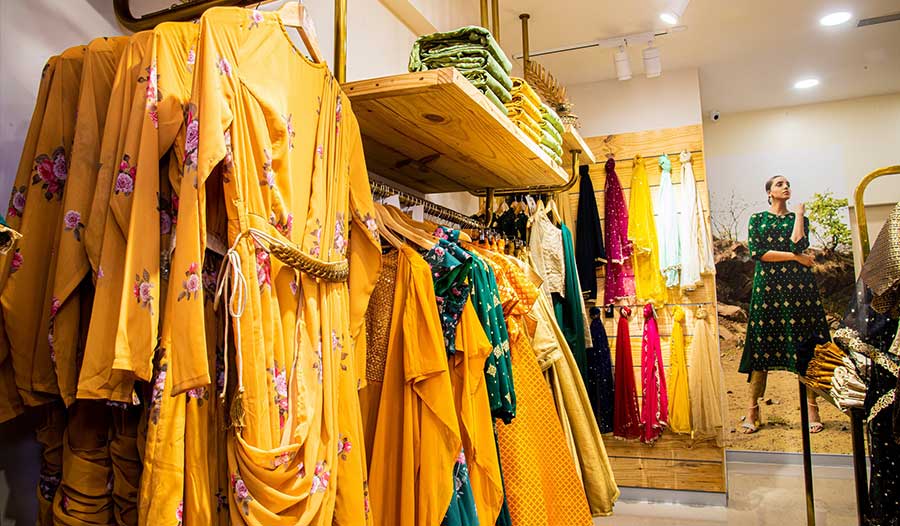 Spread across 653 sq. ft, the store houses an exciting and extensive range of fusion separates – think tunics that span from traditional kurtas to new-age draped designs; pants and skirts with classic cuts along with fashion-forward styles with attached sari drapes; and tops, to suit every mood and occasion. The store will also mark the launch Nikhil Thampi x Indya, the brand's first collaborative collection with a designer.
Excited about the launch of Indya Hyderabad, Shivani Poddar & Tanvi Malik, Co-Founders, High Street Essentials Pvt. Ltd. said, "Hyderabad has come of age as a fashion destination. The women shoppers of the city have a discerning sense of style and there is now a wider acceptance of global trends. Indya as a brand is centred around interspersing new-age silhouettes with an old-world femininity, aligning perfectly with what our audience in this city is looking for."
For more updates, subscribe to retail4growth newsletter - Click here
Similar News
The new store supplements the brand's strong foothold in the retail and celebrates the brand's landmark of reaching 20 exclusive stores.
The new store, spread across 850 sq. ft., aims to bring a one-stop-shop experience for the fashion-conscious market of women shoppers in Chennai