Reports show growing demand for branded FMCG products
By Retail4Growth Team | April 12, 2019
Research reports point to contrary trends in FMCG market performance during 2018, but indicate growing demand for branded products in this segment.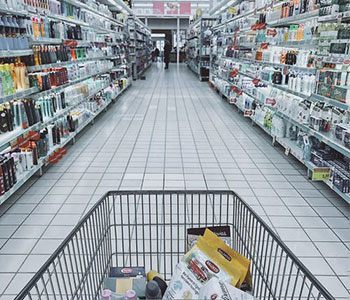 Varying reports have emerged on the trends in India's FCMG market. While a Kantar WorldPanel study reportedly showed that the overall FMCG market declined 1% by volume in 2018 compared with a 7.5% rise a year ago, data from Nielsen, showed strong volume growth at 11% for FMCG during the same period, according to an ET report.
The report attributes this difference to the fact Nielsen mainly covers retail sales of packaged goods, while Kantar tracks household consumption of both branded and unorganised products.
Reports also show that there is an increased consumer shift to branded products in the FMCG segment. Senior marketing heads at major FMC brands have been quoted as saying that with the growing health consciousness, there has been a perceptible shift in preference towards packaged and branded products, especially in categories like atta.