Shoppers Stop opens its 85th store in Gurugram
By Retail4Growth Team | October 17, 2019
The new four-storey, high street store sprawls over 50,000-sq.ft. in the heart of the neighbourhood - Golf Course Road, Gurugram.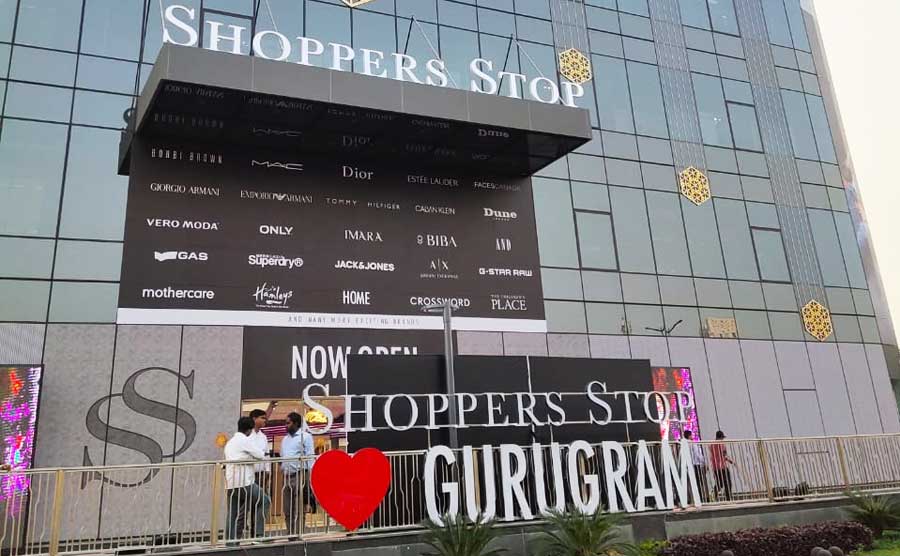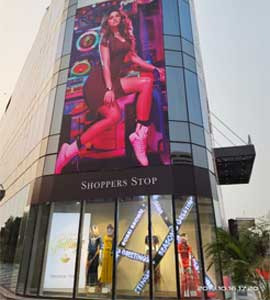 Shopper's Stop has launched its new store at Tapasya One, Gurugram. This is the retailer's 85th store in the country.
Rajiv Suri, Customer Care Associate (CCA), Managing Director (MD) & Chief Executive Officer (CEO) of Shoppers Stop said, "The all new and contemporary department store is a destination to shop, unwind, explore and experience under one roof. We are looking forward to serving the fast-growing locality of Golf Course Road with the distinctive fashion, premium offerings and exciting shopping experience to meet the unique needs of our customers who live and work in this vicinity."
The new four-storey, high street store sprawls over 50,000-sq.ft. in the heart of the neighbourhood - Golf Course Road, Gurugram. The multi-brand flagship store aims to 'Elevate Everyday Life' and offer a premium retail experience to customers with a place to relax, shop and spend quality time with their family and friends. The retailer will offer customers latest on-trend fashion, international and exclusive brands, premium beauty brands clubbed with new things to do and learn every time they visit. These include fashion style talks, beauty master classes and make-up stations anchored at the beauty hall instore spread over 2,700-sq.ft. on the ground floor. In addition, customers can discover experiential zones designed for indulgences across categories like- luxury handbags, lingerie studio, denim zone, foot wear ramp, women's fashion and premium Suits & Jacket section among others.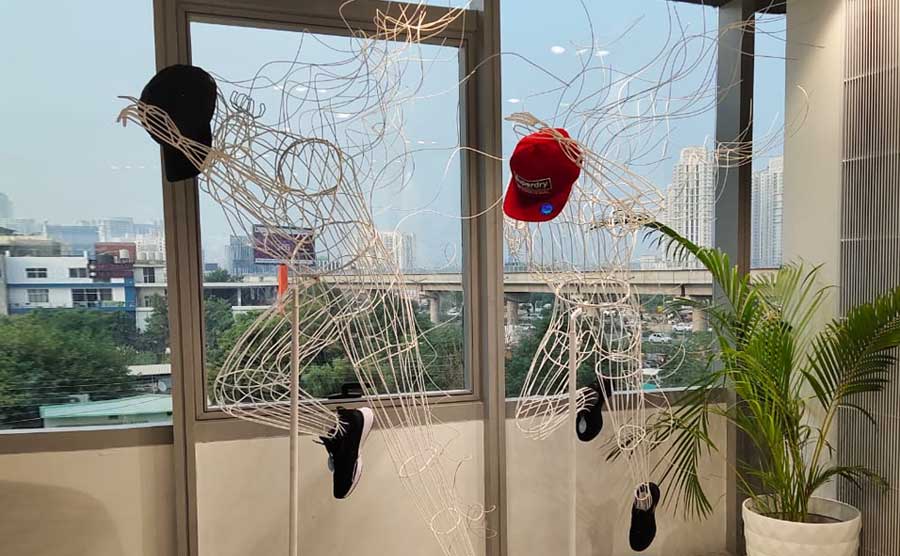 Suri said; "Retail is changing but today's department store is as relevant as it ever has been in responding to the needs of our customers. With this store we bring a new level of personalised, curated shopping which until now has been the preserve of boutique shops. It's also a place where we can build a far more personal relationship with our customers - bringing together the very best of our service offer and our outstanding Brand Partners." He further added, "We're delighted to launch yet another exclusive celebrity brand - Disha Patani by Glam. A fun, vivacious and full of life, the Disha Patani line is trendy, casual and has a sex appeal with a cool girl aesthetic catering to the self-made young women who aspire to create a mark in the world, on their own terms."
Similar News
Designed by the German retail design firm Schwitzke & Partner, the new store is located at the posh Gaur City Mall in Noida.