UK's Lakeland enters India
By Payal Gulati | Vjmedia Works | May 23, 2014
Joins hands with Westside to sell products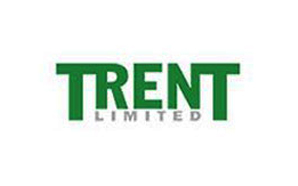 UK based kitchenware company Lakeland has joined hands with Tata's retail arm Trent Ltd which operates Westside to introduce a new category of products - creative kitchenware.
The company has opened its first standalone store measuring 320 sq. m. in Pune's Phoenix Market City mall six weeks ago. Along with Pune, Lakeland has opened its first shop-in-shop format spread across 200 sq m. in the Westside store located in Forum Mall, Bangalore.
Lakeland is planning more standalone stores in India with 60 per cent of its total product range. Lakeland has 68 standalone stores in the UK and nine in the Middle East.
After six months, the company is planning to launch its online store. Lakeland is also investing £10 million in its distribution centre in Cumbria to service expansion in the UK as well as mainland Europe and the Middle East. "There is a considerable opportunity to grow the Lakeland brand both in the UK and internationally and we are delighted to be beginning the next stage of this growth by taking the Lakeland brand to customers in India," said Sam Rayner, Managing Director, Lakeland in Pune.
"Having successfully launched Lakeland in six countries in the Middle East region, we are confident that the new stores in Pune and Bangalore will prove very popular too. We have created a market of our own with functional, practical and innovative kitchenware and cooking solutions with products priced upwards of Rs 99. Also, with the trend of watching celebrity cookery shows on various TV channels catching up in India, I am confident that our products will do very well," said Rayner.