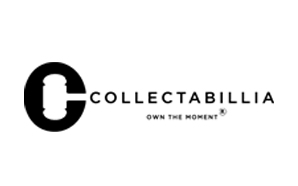 Universal Sportsbiz, the celebrity fashion line company has secured Rs 46 crore from existing investor Accel Partners in Series-B round of funding. The second round of funding follows the initial investment by Accel Partners of Rs 17.25 crore in July 2012. The investment will be used to accelerate the company's growth.
Founded in April 2012, the company's portfolio of brands include Wrogn, a premier fashion brand inspired by Virat Kohli, Imara, a contemporary women's ethnic fashion brand with Shraddha Kapoor and Collectabillia, which e-tails sports and entertainment-based fashion accessories.
The start-up will use the money to expand the distribution network for Wrogn and Imara across the country and scale up branding efforts for other offerings. It plans to enhance the network from 30 stores to over 75 stores for Imara and from 38 stores to 70 stores for Wrogn.