HP Inc introduces ElitePOS
By Satarupa Chakraborty | September 20, 2017
The range of POSs allows to achieve multitasking features and security within a clutter free design.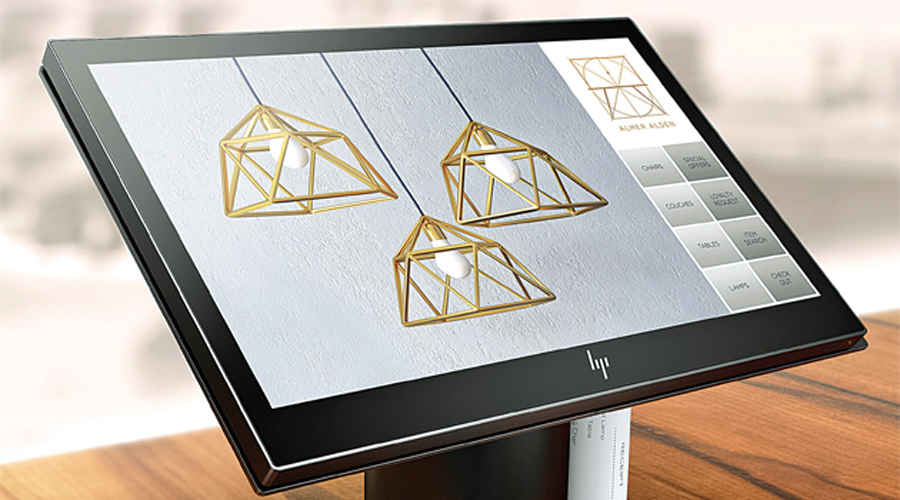 HP Inc. India has launched its all-in-one point-of-sale (POS) system, ElitePOS, to help brick and mortar retailers deliver the best possible customer experience by providing data driven insights on customer buying behavior. Aaron Weiss, VP and General Manager, Retail Solutions Business, HP Inc., said, "As retailers seek new ways to interact with customers and reinvent in-store experiences, technology must empower sales associates and engage customers in a way that feels like a natural extension of the brand, The new HP ElitePOS solution is built for versatility with a sleek and stunning design that can adapt to multiple retail and hospitality environments, while still offering the security, performance and long-term durability that our customers expect from HP."

Maximizing versatility of a POS system in a clutter-free environment, the ElitePOS features a modular design including interactive signage, employee attendance, and self-service applications like a customer check-in and access to additional product offerings in the "endless aisle". The range comes with further customizations like optional receipt printer that integrates into the column stand, and an optional magnetic stripe reader built for display. To tackle the threat of being hacked, hardware and integrated software security features like BIOS-level device security, user authentication technology etc have been incorporated in the system.