Jaquar lighting range to offer solutions for retail environments
Vjmedia Works | June 22, 2017
The commercial range houses all applications for retail exterior and interior needs.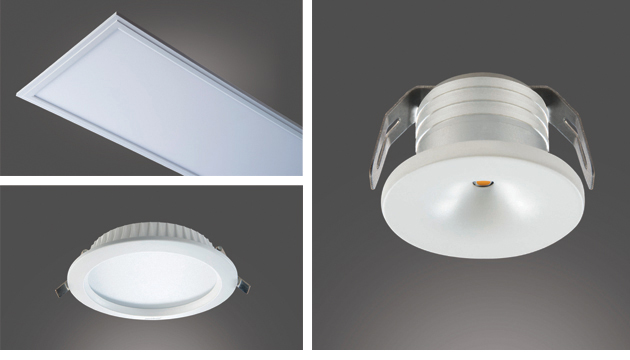 Recognised as the leading manufacturer of bath fittings in India, with a presence in over 40 countries ,Jaquar Group, recently forayed into the lighting business for both consumers and commercial applications including retail.A source from Jaquar Lighting informed Retail4growth, "We have the whole array of lighting solutions for all kind of commercial applications and retail is expected to be a big pie amongst our takers. We are also producing the three types of lights that are required to make LED signages, the need of which is very big on retail."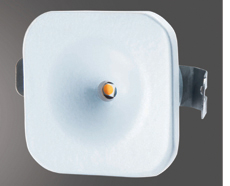 Jaquar Lighting has solution for all lighting requirements from simple consumer products to complex industrial solutions withan extensive portfolio in each segment. All the products in the Jaquar Lighting range offer advanced energy saving and high quality to deliver unmatched value.Rajesh Mehra, Promoter & Director, Jaquar Group said, "Jaquar Group's philosophy of attaining global quality standards ensures that our lighting products have high durability and excellent aesthetics. Our products are 'Made in India, for the world."

Jaquar Lighting aims to grow by over three times by the next financial year, taking its current turnover of Rs 100 crores to Rs 350 crores.