Globus opens its 39th store at Flora Fountain, Mumbai
By Satarupa Chakraborty | September 23, 2017
The fashion brand opens its women-only store at Mumbai's highstreet location Fountain area.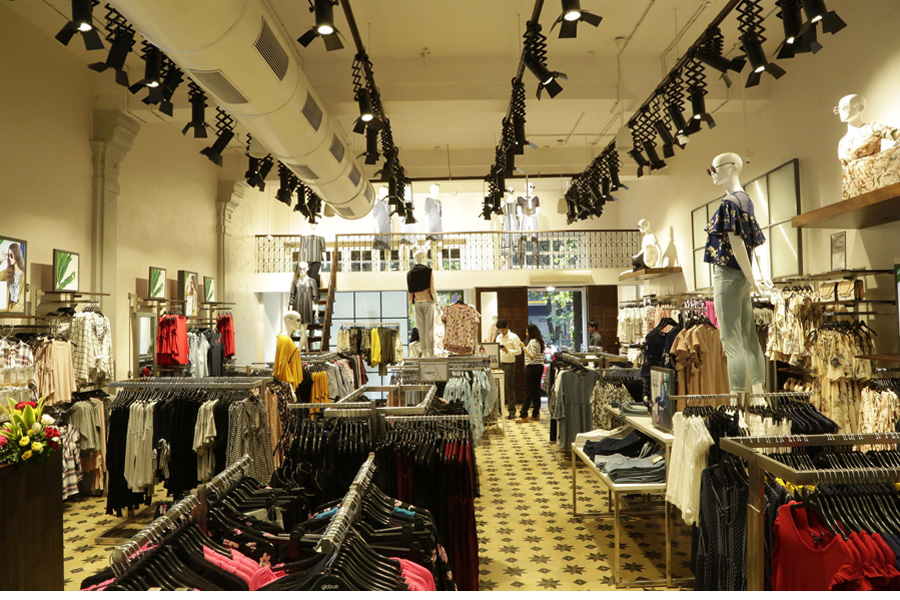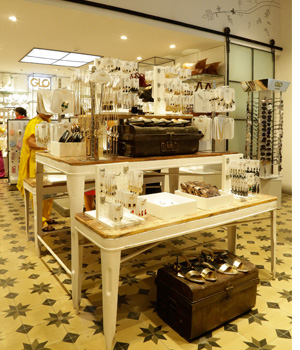 Globus, the single brand fashion store, has opened a 2100 sq ft store women-only store in Mumbai at Flora Fountain. This marks Globus's third store in the city after two at Kandivali's Growel's 101 Mall and Navi Mumbai's Seawoods Grand Central Mall. The brand has also changed its retail concept earlier this year in consultation with its design partner International Visual. The store's mannequins have been supplied by Abstract Mannequin, while store lighting has been done by Focus Lighting and Fixtures.
The Globus store will host wide range of western wear, for women along with exclusive collection of GLO accessories. Globus today has 39 stores in 20 cities of India. In an interview given to Retail4growth earlier this year, Globus spokesperson told, "Earlier, locations for our stores weren't strategic. This year, we didn't only refurbish the concept but also planned to open at the right locations. We will open more stores in key cities. However, store design will depend on the locations and the store sizes."
Flora Fountain, at the Hutatma Chowk (Martyr's Square), is an ornamentally and exquisitely sculpted architectural heritage monument located at the southern end of the historic Dadabhai Naoroji Road, called the Mile Long Road, at the Fort business district in the heart of South Mumbai.