Jack & Jones unveils its largest store in Asia
By Satarupa Chakraborty | March 12, 2018
Spread across 6000 sq ft at Pune's Phoenix Marketcity Mall, Asia's largest Jack & Jones outlet comes with state-of-the-art décor along with a denim bar and is divided into four core display sections.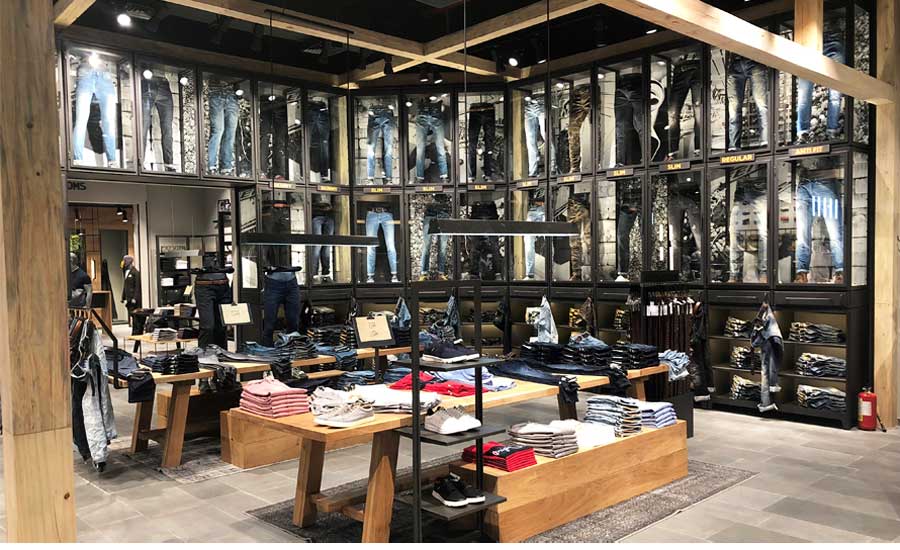 European menswear fashion brand, Jack & Jones recently opened Asia's largest exclusive brand outlet of the brand at Phoenix Marketcity mall, Pune. The sprawling store is spread across an impressive 6,000 square feet outlet offering a state-of-the-art décor dedicated for luxurious shopping experience.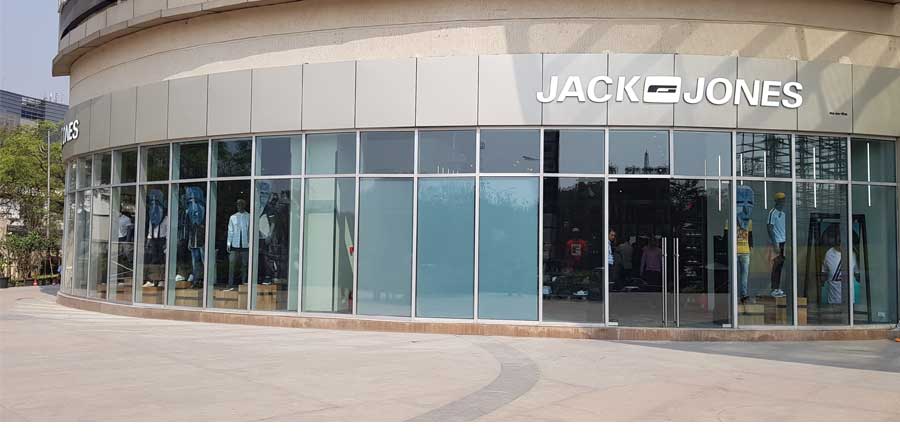 Since the brand is built on a passion for denims, which is also the core business of the brand, the layout and visual merchandising of the outlet is adapted to focus on the denim attitude and offers a freewheeling vibe which is in complete accord with the brand's identity. Displayed on a denim bar, the store showcases the widest selection of jeans the brand has to offer. The store houses international styles from the latest Spring/Summer 2018 collection displayed in separate sections depicting the brand's distinct lines such as CORE, ORIGINALS, VINTAGE and PREMIUM, each catering to different target groups with unique visual appeal that perfectly replicates the brands core identity of self-confidence, free-spirited individuality and rugged masculinity.
At the launch, Vineet Gautam, CEO, BESTSELLER India, commented, "We are extremely thrilled to launch Asia's largest JACK & JONES store in Pune, considering its one of the youngest, most fashion-forward and trendsetting cities in India. The vibe and energy of the people here is fast-paced and reflects the brand ideology effortlessly. We are extremely positive on the success of this store and look forward to an exciting season ahead."