Kirigami at Balzo's!
By Sameer Mehta | January 27, 2014
In this festive and wedding season Balzo, the silver jewellery, brand attracted its target customers through an innovative window display having a floral theme. The display has been executed by the brand in its two flagship stores at Waterfield Road- Bandra and R-City Mall positioned in Mumbai.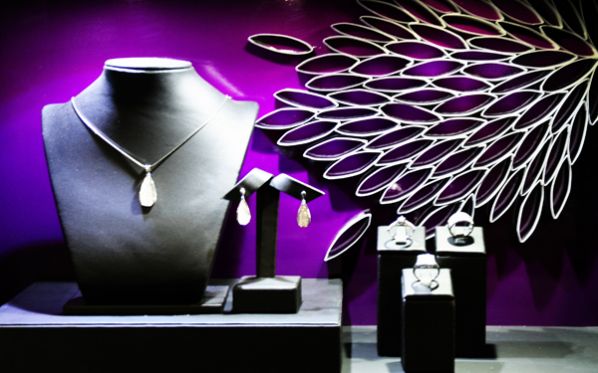 Vision Board Studio conceptualized and executed the theme of festivity through kirigami, a Japanese paper art. Flowers being the theme, backdrops were created using Kirigami in brand colours to enhance the product on display.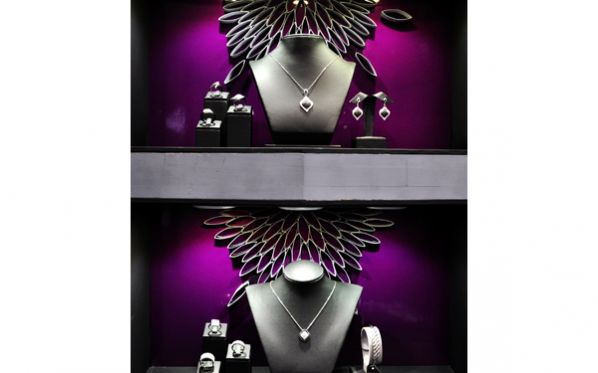 Defining a clean and classy fusion, the merchandise has been exhibited on neck form displays, besides featuring box holders for rings and stand holders for earrings.