Levi's : Reduce, Re-Use & Re-Invent
By Susmita Das | June 03, 2013
The brand's new window display has been conceptualized and executed on the principles of Reduce, Re-Use & Re-Invent, to celebrate the history of the Iconic Button-Fly Jeans - 501.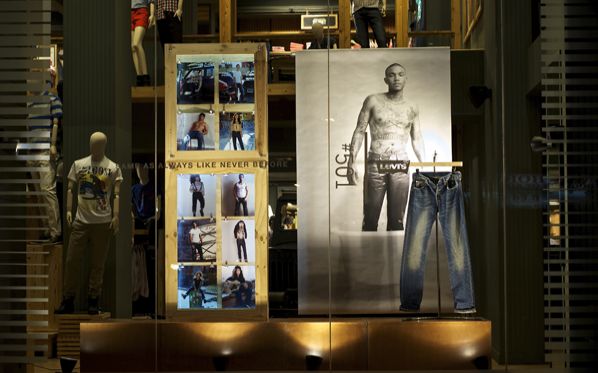 The 501 window is composed of two parts, first half of the window features celebration of the legacy of 501 jeans. The other half of the window shows off the new 501 in the updated fit and shrink-to-fit fabric.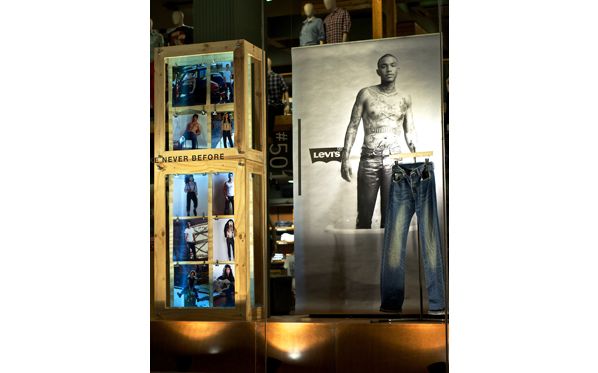 The messaging on the window says 'Same as always like never before' and then calls out to the customer 'What's your interpretation #501'.