Puma - On the move!
By Susmita Das | May 27, 2013
The sports lifestyle brand has installed mannequins in running postures across its outlets to promote its latest line of shoes dedicated for runners.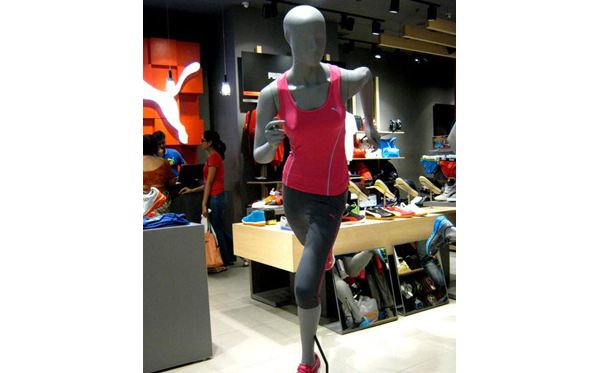 To endorse its recently launched range of shoes Mobium and Bioweb, Puma has introduced a crusade called Performance Campaign exclusively dedicated to runners.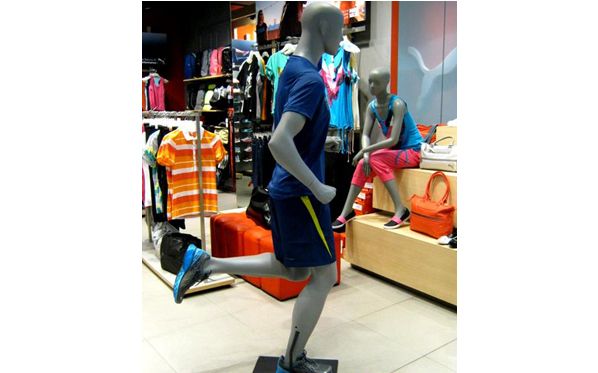 Promoting this latest range, running postured mannequins are also brought into play, which have been designed and created by Clone Mannequins.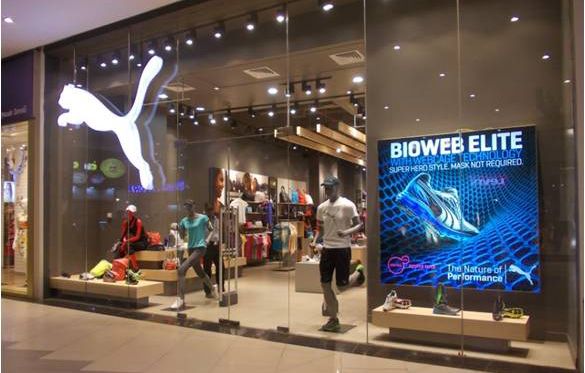 Puma stores across the country are presently sporting this in-store display, which will be featured till June.