The game of Chess at Louis Philippe
By Susmita Das | October 07, 2013
The new window display executed by the brand Louis Philippe celebrates the essence of the brands new product line themed as Gods & Kings, a range which rejoices extraordinary men of rare breeding and sophistication who rules the world.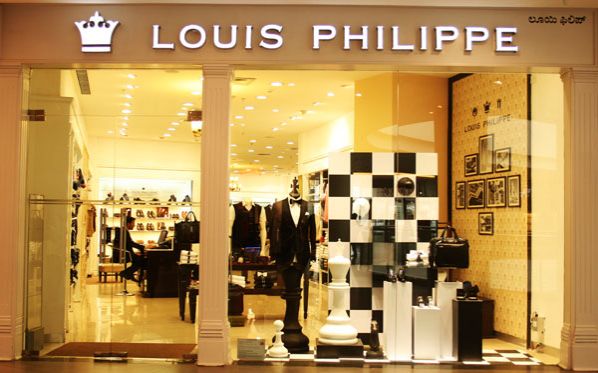 This exclusive window has been designed for a specific product line named as Gods & Kings by Louis Philippe.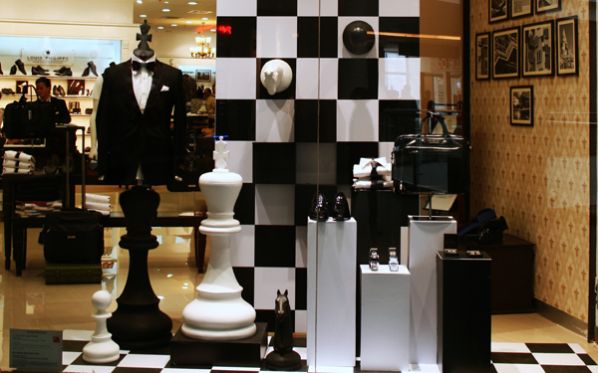 Featuring Chess coins like King, Horse and Pawn at the window, the coin of king has been incorporated with the element of metamorphosis with the brands merchandise.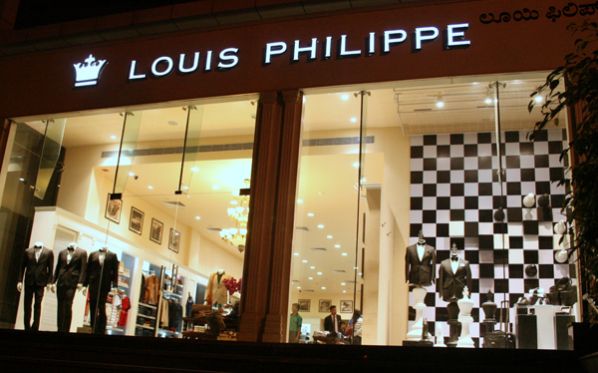 Drawing a connection with the window the theme has been further extended in-store wherein the nesting tables along with a designated wall highlight merchandise only in Black and white.