Burger King opens its latest outlet at Infiniti Mall - Malad
By Bhawana Anand | Vjmedia Works | December 29, 2014
The global fast food chain unveiled its latest outlet at Infiniti Mall, Malad. This will be the fourth Burger King outlet to be set up in India.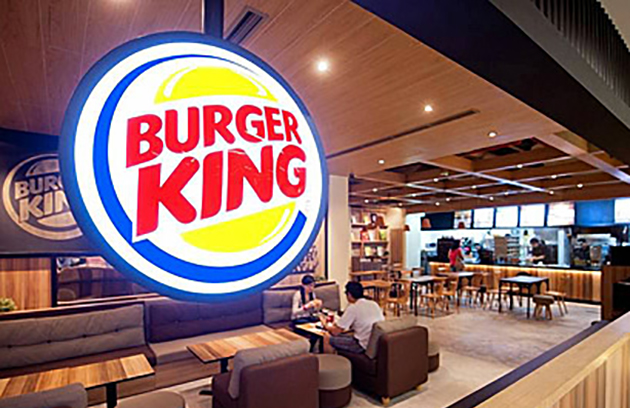 World's leading hamburger chain, Burger King, recently launched its fourth outlet in Mumbai at Infiniti Mall, Malad. The fast food chain is now a part of the food court at Infiniti Mall - Malad and is spread over 802 sq. ft.
Commenting on the launch, Mukesh Kumar, VP, Infiniti Malls said, "At Infiniti, we have always looked forward to provide the best of services to our consumers, be it terms of apparels, dining or leisure and we continue to do so. We recently opened a Burger King outlet at our Andheri Mall and the response received was phenomenal. With the addition of Burger King here, we are sure our patrons here would love it too."
With around 13,000 outlets in over 79 countries, Burger King is the second largest chain of burger fast food restaurants in terms of global locations. Bringing its famous'Whopper' burgers and interestingly different onion rings to India, the fast food chain will also be serving a new vegetarian menu.