Your vote could enable better retail decisions. Join the Retail4Growth Poll to send your vote.
Latest Polls
Archive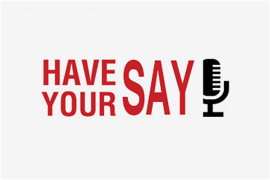 April 27, 2023
Does Indian retail need more lighting designers/consultants?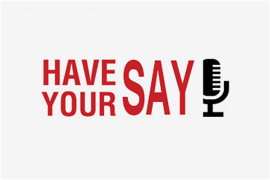 April 14, 2023
Will sustainability initiatives be part of key investments for retail brands in the near future?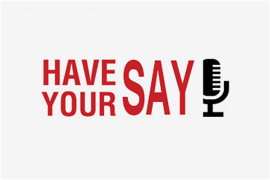 April 04, 2023
What's your take? Will AI replace retail jobs?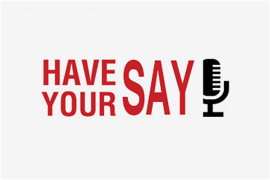 March 23, 2023
Will experience design need more investments in data tools?