Cambay Tiger Seafood Mart opens in Delhi and Pune
By Rita G Chauhan | September 22, 2017
CTSM opens in New Delhi and Pune after the success of its outlets in Mumbai. The company is planning to expand its reach to other Indian metros including Bengaluru, Kolkata and Chennai.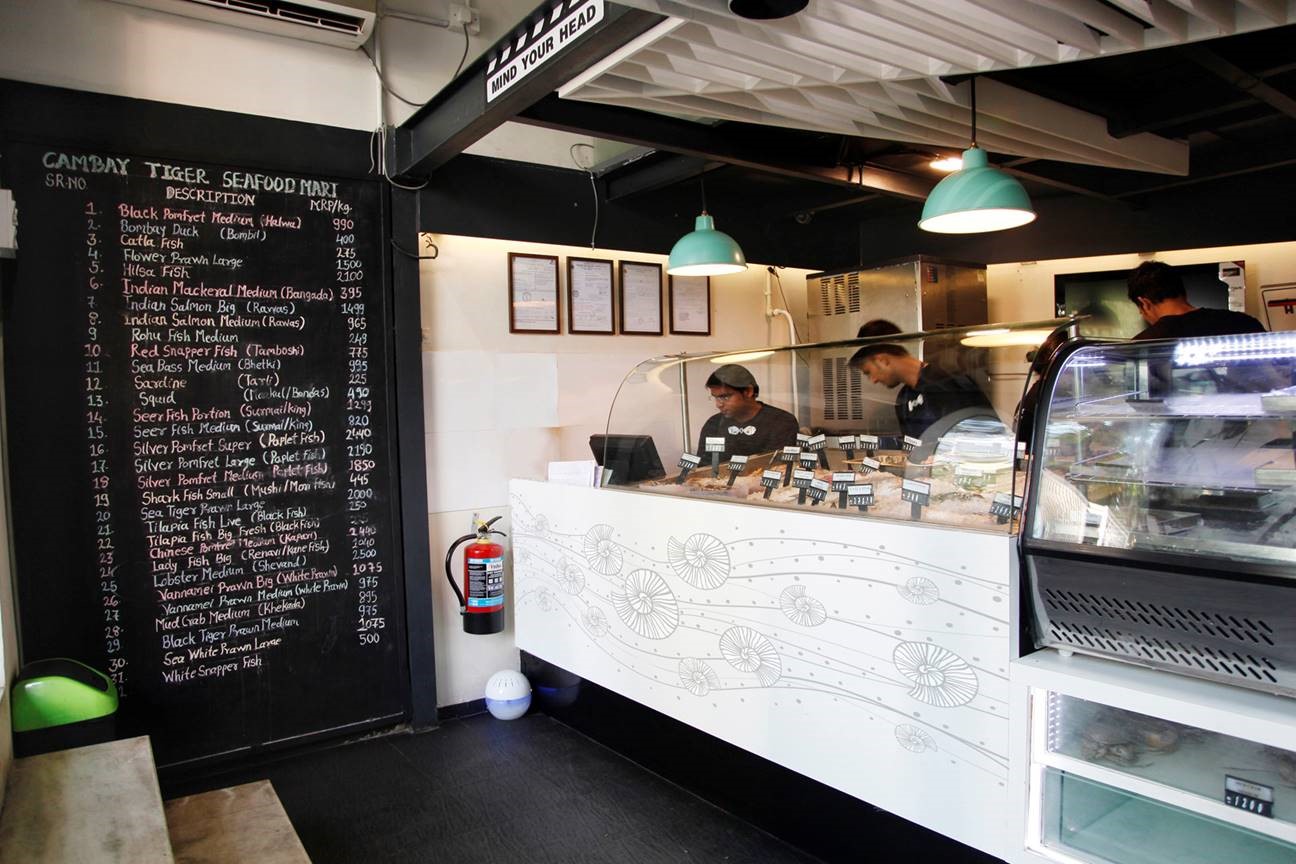 WestCoast Group, a leading seafood brand in India has launched its seafood retail outlet Cambay Tiger Seafood Mart (CTSM) in New Delhi (Defence Colony) and Pune (Viman Nagar). Both these company-owned outlets come after the success of its Mumbai's outlets at Bandra and Lokhandwala Complex.
"Through these shops, we want to give our customers a true Cambay Tiger guarantee for their seafood. We need to look at a few trends in urban India, especially the metros and our growth plan with Cambay Tiger Seafood Marts is to capitalise on these trends. Firstly, there is a shift of preference in shopping for seafood to modern retail markets, from a traditional Indian fish market. The hygiene, freshness, convenience and customer service in a modern retail set up is not usually achieved in a traditional fish market," said Shivam Gupta, Director, WestCoast Group. "Also, a customer in a metro such as Mumbai, Pune or Delhi, is preferring to buy seafood from a health and fitness point of view (being the healthiest protein) and not alone the taste. This whole packaging of fish around health can be communicated the best in a modern retail set up," added Gupta.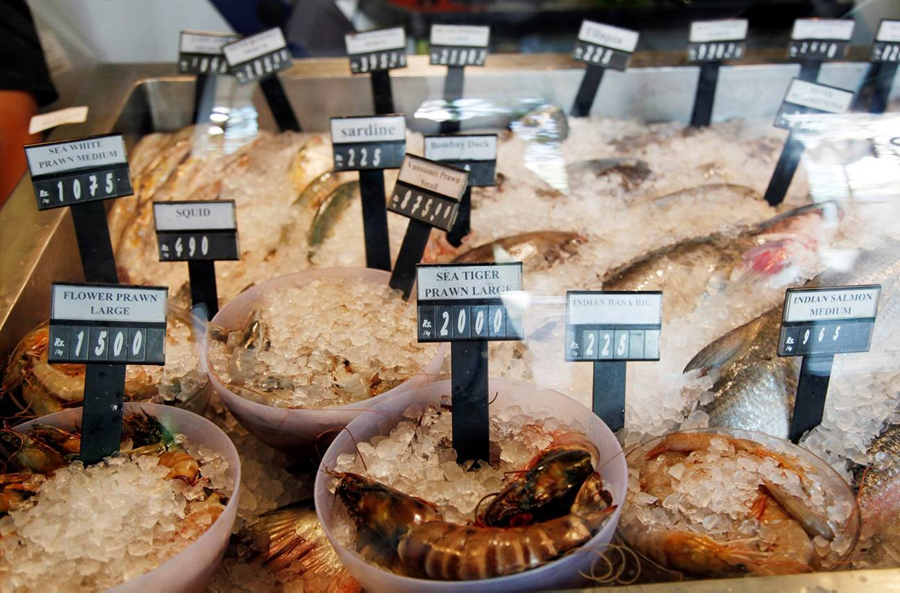 Cambay Tiger Seafood Mart is a boutique shop, where the ambience, design, display, and human resources has been tailored to give customers a first-of-its-kind seafood buying experience in India.The outlet will also offer live, chilled and frozen seafood range. CTSM claims that all these seafood items are reared in company's own farms, thus giving its customers a true farm-to-fork experience. These products could also be home delivered through online order.
Cambay Tiger is the flagship brand of the WestCoast Group and its products have its presence in India over 1000 stores in over 50 cities, including leading retail outlets such as Big Bazaar, Godrej Nature's Basket, More, Foodhall, Haiko and Hypercity. The company is gradually planning to expand CTSM to other Indian metros such as Bengaluru, Kolkata and Chennai.