Cheil India charts a new course with kids and beauty brands
By VJ Media Bureau | Vjmedia Works | 1 | April 23, 2013
The company wins The Walt Disney Company and L'Oreal Paris Casting Crème Gloss as its clients.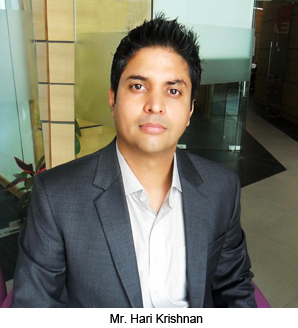 Cheil Worldwide SW Asia is charting a new course with new business wins - The Walt Disney Company and L'Oreal Paris Casting Crème Gloss. Cheil's Shopper Marketing and Digital capability clearly demonstrated next level thinking required for consumer engagement for both these brands. For L'Oreal Paris Casting Crème Gloss, Cheil will be creating unique Social + Shopper experiences around the L'Oreal My Girls Go Glam with Sonam campaign. And as for The Walt Disney Company, Cheil will be working across Disney brands including Disney Marvel, Disney Fashion Stations/Stores, Planes and the Disney Princess Academy. Confirming the news Hari Krishnan, COO Cheil Worldwide SW Asia, said, "These wins are testimony to Cheil's integrated expertise which clearly demonstrates our palette which is far beyond advertising. The challenge is to leverage all available brand touchpoints and convert'brand lovers' into'brand buyers'. Our approach is clearly positioned around engaging, interacting, understanding and delivering to the consumer. We believe that brands gain greater traction and loyalty from engagement and not just advertising"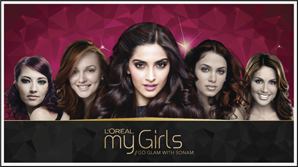 Commenting on the win, John Koo, Managing Director, Cheil Worldwide SW Asia, said, "This a great start to 2013. Cheil has tremendous experience consumer and shopper engagement and I am delighted that we will be seen in a new avataar." Cheil India has been on an aggressive growth plan over the last 2 years, almost doubling its size in its employee strength and billings. Significant expansion and growth has been seen particularly in BTL and Digital areas, making Cheil one of the largest fully integrated single agencies in India, executing some of the largest cross-functional integrated campaigns, providing 360° implementation across all facets of marketing services. Cheil set up the agency office in India in 2003 with just 12 team members and today has over 150 talented and passionate team members with a never-say-die attitude.