Club Salon on expansion spree in SIS format
By Nabamita Chatterjee | June 06, 2018
The chain has eight salons across Kolkata and is targeting another 10 by the end of 2018.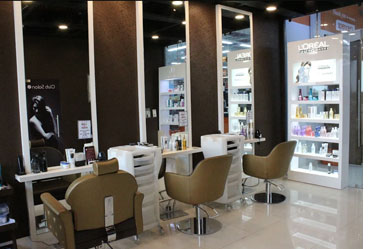 Club Salon, the prominent salon chain based out of Kolkata is on an expansion mode with SIS formats. After establishng the brand in the southern parts of the city, the chain is now looking at further growth, adapting both the stand-alone and shop-in-shop format. Recently they launched their Club Salon SIS at Downtown mall, Uniworld, in Rajarhat.
Aninda Banerjee, Owner of Club Salon and Managing Director, Enkon shares with Retial4Growth, "We have eight Club Salons presently across Kolkata. We are targeting 10 salons by end of 2018. In SIS formats, we maintain the same look and feel which is their in our standalone formats. We are having the same colour combinations that help establish brand identity and have our own panel of architects who all are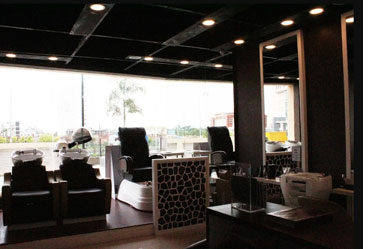 handling all design elements for the Club Salon chain. The challenge in this sector is to create rapid footfall and growth. This takes its own time in standalone formats. Thus, we decided to open up SIS formats inside large Hypermarket or retail stores as they already have a definitive footfall. Customers are also happy availing services in SIS concepts as it combines their shopping and grooming plans and saves their time."
The chain has plans to add more SIS format salons in the near future.