Coffee Day appoints SV Ranganath as interim chairman
By Retail4Growth Team | August 01, 2019
SV Ranganath is currently non-executive independent director of the company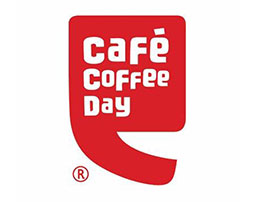 Coffee Day Enterprise has appointed SV Ranganath as interim chairman after the tragic demise of its founder VG Siddhartha. Ranganath is currently non-executive independent director of the company.
The company has also named Nitin Bagmane as an interim chief operating officer of the company on terms to be detailed and approved by the Board.
According to the statement, the company has set up a committee that will be vested with the powers of the chief executive and explore opportunities to deleverage the Coffee Day Group.
Moreover, the board has also appointed Cyril Amarchand Mangaldas as its legal counsel to advise it in the foregoing and related matters.
The statement also said that the board took cognizance of statements in the purported letter from VG Siddhartha relating to financial transaction outside the knowledge of the senior management, auditors and board. The release also states that the verification of the letter remains unverified and if the troubles he spoke about were in the personal capacity or regarding the company holdings.
For more updates, subscribe to retail4growth newsletter - Click here