Creative Graphics achieves Esko HD Flexo Certification
By VJ Media Bureau | Vjmedia Works | August 14, 2014
The certification process entailed qualifying plates and creating appropriate screen sets based on customers' presses and conditions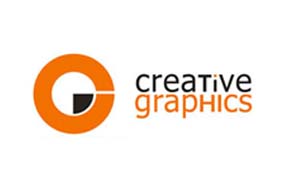 Creative Graphics, one of India's biggest and fastest growing flexo prepress and trade platemaking businesses based in Noida, has entered the top rung of flexo platemaking. The company's drive for technological excellence culminated with its recent absorption of the Esko HD Flexo technology and ultimately, Esko HD Flexo Certification. Srihari Rao, Sales Director of Esko India, presented the HD Flexo Certification to Creative Graphics proprietor Deepanshu Goel at the company's premises in Noida.
Rao said, "I am extremely pleased at Creative Graphics success in achieving Esko HD Flexo Certification which gives flexo printers in India an opportunity to match the best quality in flexographic print to be found anywhere in the world. Apart from this global benchmarking, I'm impressed by the high volume of production that Deepanshu Goel and Creative are delivering to printers and converters."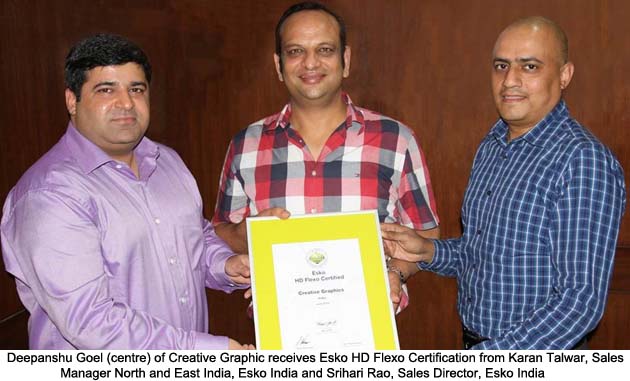 Goel said that his company is a long-time user of Esko packaging software including DeskPack, Plato and FlexRip, which successfully expanded its operations in the last two years with the addition of a large format CDI Spark 4260 output device for producing the highest quality flexographic plates. The company is a leading flexo plate supplier to the copybook, corrugated carton, flexible packaging and label industry in the country and with a second plant in Hyderabad, the only multi-location flexographic trade operation in the country.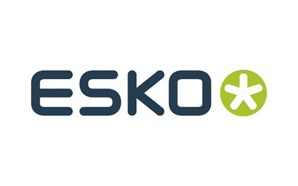 The Esko HD Flexo certification process entailed qualifying plates and creating appropriate screen sets based on customers' presses and conditions. Goel said: "We have invested in calibration, training and testing in this certification process, including the examination of test prints and ultimately the examination of running production prints by Esko's experts."
He added that "plates made with Esko HD Flexo allow better ink coverage in shadows, improving solid densities and eliminating pinholes while also providing softer vignettes."
"The improved surface texture of the dots themselves, allow the use of a single anilox roller even with halftones on the same plate that use a variety of screen rulings. In addition, our HD Flexo plates are more robust and since they require less pressure for achieving a better layer of ink transfer they are able to produce longer print runs with exceptional quality."