Crompton and SOGO partner to widen consumer appliances portfolio
By VJ Media Bureau | Vjmedia Works | June 25, 2015
The alliance will result in wider choice with advanced solutions in consumer appliances and functional smart kitchen appliances.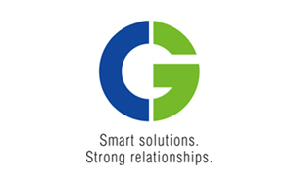 Crompton Greaves, India's leading electrical brand has entered into a long term alliance with SOGO, a European player in consumer appliances. The Spanish consumer appliances company is engaged in the marketing and worldwide sales of kitchen and home appliances and personal care products under the brand name SOGO since 1981. This alliance enables Crompton to offer a new range of high performance kitchen appliances to the Indian consumer.
Through this alliance Crompton will leverage SOGO's robust cost effective supply chain to introduce the new range of products through its well established distribution network with a target of reaching 9000 premium retail counters. The high volume procurement projected will enable both Crompton and SOGO to achieve higher competitiveness.
Chairman and CEO, SOGO GROUP, Satish Raisinghani, said "It is our proud privilege to partner with India's iconic brand Crompton. SOGO has vision, honesty, devotion and strives to increase every customer's overall satisfaction and trust".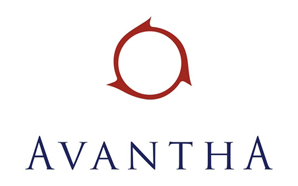 Crompton has invested in building trust and delivering an engaging customer experience over a span of 77+ years and bears the advantage of developing consumer electricals adapted to the Indian market and its discerning consumer base for generations. By enhancing its portfolio to appeal to the new generation audience and most importantly reach out to its loyal customers in India, Crompton is widening its lead with this move. The kitchen appliances segment has been growing at 14% in the past 3 years and is expected to grow faster in the future.
Commenting on this strategic alliance, Avantha Group Company CG's CEO and Managing Director, Laurent Demortier said, "We are excited to collaborate with SOGO. his partnership with SOGO was a natural fit to support our strategy in providing new generation consumer appliances that affect a comfortable lifestyle."
SOGO will provide market intelligence and access to its international design houses to develop unique products for the Indian consumer. With increasingly complex and time-pressured lifestyles, the demand for easy-to-use products and services with uncomplicated designs and clear value-benefit, is on the rise. Crompton is focused on consistently increasing its suite of consumer appliances that are elegantly designed, functional and smart to help discerning consumers enhance their home's efficiency and style.