FabAlley marks its presence in Chandigarh with its first exclusive brand store
By Retail4Growth Team | August 16, 2019
Laid on 847 sq. ft. carpet area, the store looks to offer customers a seamless shopping experience. With 3 more stores planned for launch over the next three months, the launch supplements High Street Essentials' strategy of foraying into offline retail aggressively.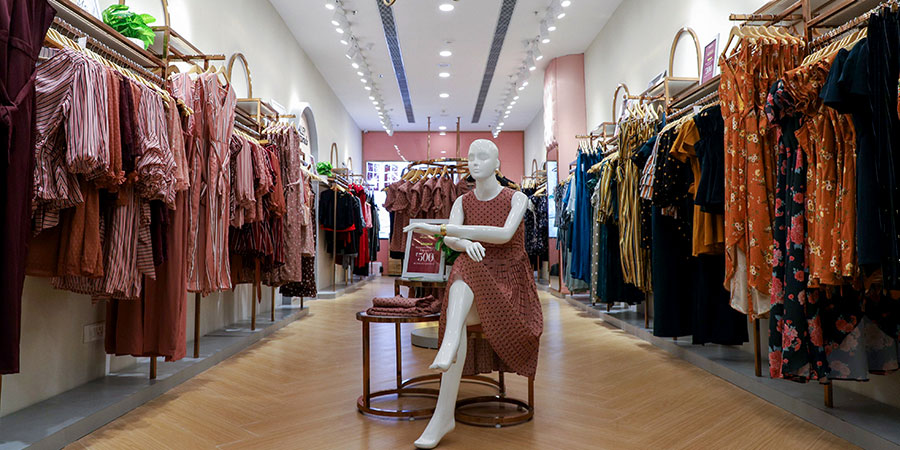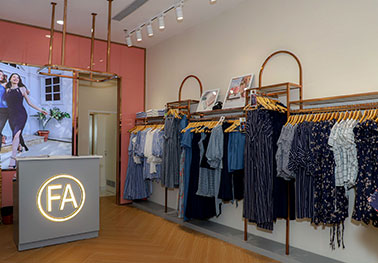 After having made its mark in online retail, Fashion house High Street Essentials Pvt. Ltd launched the first exclusive store of its western wear brand, FabAlley at Elante Mall, Chandigarh. With this move, the brand looks to expand its retail footprint and give fashion-conscious market of women shoppers in Chandigarh a first-hand experience of the brand.
Laid on 847 sq. ft. carpet area, the store has theme-based zones to help customers with a seamless shopping experience. Separate sections have been curated for workwear, travel and glamorous partywear. The store's fresh, young and trendy accents paint the perfect backdrop to complement the brand aesthetics.
The company has launched 18 Indya stores in the last 18 months and is present at over 250 shop-in-shops in Lifestyle, Central, Globus, Ethnicity and Project Eve with both Indya and FabAlley.
According to the statement, offline retail contributes to about 50% of the total revenue of the company currently.
Excited about their offline move, Shivani Poddar & Tanvi Malik, Co-Founders, High Street Essentials Pvt. Ltd. said, "It's been seven years since we launched our online store, and it is now time to take the brand experience up a notch for our very supportive customers. With FabAlley, our goal has always been to democratize fashion and make it accessible to all Indian women, irrespective of their age, size, and geography. We have followed a very channel-agnostic retail strategy of being present wherever we are relevant to our consumers irrespective of traditional digital vs. Physical retail formats. Since the brand has been successfully growing online and offline through Large Format Retail, we felt the next step was to create a more experiential format where customers get to touch and feel of our products and grow more familiar with the brand's design DNA.
She further added, "Our first exclusive store in Chandigarh is the first step in just that direction, with 3 more stores planned for launch over the next three months. The idea is to launch 6-8 FabAlley stores this fiscal, while also growing Indya's existing 18 stores to 30 by the end of the year."
For more updates, subscribe to retail4growth newsletter - Click here
Similar News
With 3 operational stores and 2 more to come, FabAlley plans to add 20 brick-and-mortar stores of their ethnic private label brand, Indya. The brand has revealed its plan to invest about INR 6 crore this financial year towards its offline expansion.
The online fashion store opens its first exclusive store for its ethnic womenswear brand Indya in Bangalore.