HP Expands Suite of Custom Wall Décor Solutions
By VJ Media Bureau | Vjmedia Works | January 13, 2014
The new tools help printing companies and wall covering manufacturers deliver high-value wall decoration applications.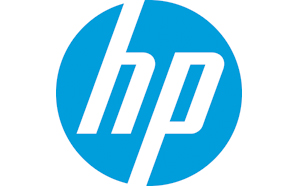 HP has announced the expansion of its digital printing solution for wall decorations for helping printing companies and wall covering manufacturers to capture the new revenue with high-value wall décor applications for commercial, retail and residential spaces. The expanded suite includes new content, design and mobility features for HP WallArt as well as updated finishing and media options.
The HP digital printing solution includes HP Latex Printing Technology supported by a modular range of design software, media, finishing options and industry certifications. The scalable solution enables customers ranging from small printing companies to large wall covering manufacturers to take the growing customization trend to the wall with unique or short-run wallpapers, wall coverings, wall murals and canvas prints.
"My goal is to encourage spectators to think outside of the box and see the unusual ways in which digital printing can dramatically alter a space, as well as the design workflow. HP digital printing technologies create a world where designers no longer need to print large batches of wall décor at once, but where they can be fast as light, moving immediately from idea to design to production to delivery," said Markus Benesch, Owner, Markus Benesch Creates.