Kider automises and robotises its retail fixture facility
By Satarupa Chakraborty | May 18, 2018
Kider's doubled-up fixture facility has now moved to full automation; 40% of its welding and fabrication is robotized. The retail fixture manufacturing company is in talks with some European players for exporting retail fixtures to European market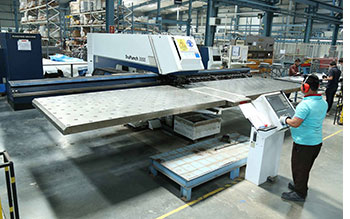 Doubling up its facility recently, retail fixture manufacturing company, Kider India, has recently converted its infrastructure into a fully-automated one, along with robotising 40% of the welding and fabrication work. Kider plans to move to 100% robotisation over a period of time and the company also plans to turn its packaging unit into a complete automated one.
In an exclusive chat with Retail4Growth, Manu Sharma, CEO, Kider India, explained, "We are looking at manufacturing mass units of retail fixtures across various categories. We have recently doubled up the size and capacity of our facility and it now spreads across 150,000 sq ft. We have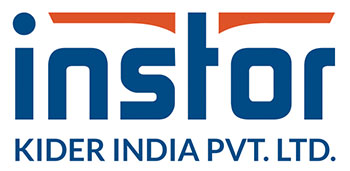 also robotised our welding and fabrication facility as the process gives us increased efficiency and quality. Additionally, we are also in talks with some of the leading fixture players in Europe and plan to export our products to European markets."
Kider also exports its shelving materials to markets such as Japan, USA and Germany.