Lifestyle & Fashion Re-imagined in Noida with Ancestry
By Retail4Growth Bureau | October 16, 2018
Presenting a contemporary take on traditional Indian fashion and lifestyle, Future Style Lab's newest brand, Ancestry, seems all geared up to woo Noidaiites too with its first store in the city.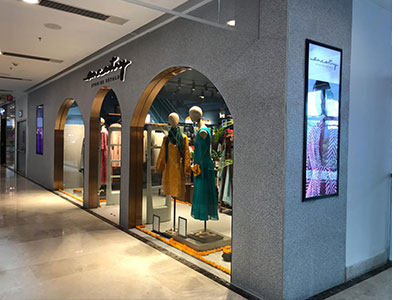 The newest brand from Future Style Lab, Ancestry, which launched its maiden store in the capital city in May, has recently opened its first store in Noida, at Mall of India. The brand, which presents a contemporary take on traditional Indian fashion and lifestyle, seems all geared up to woo Noidaiitestoo.
Ancestry is inspired by the evolving face of the new age Indian who is self-assured,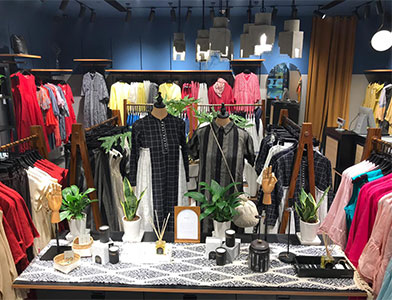 professionally competent and curious to discover new paths. The brand's offering, encompassing women's apparel & accessories, home furnishings, and other lifestyle products, is constantly evolving and is in line with international trends, and yet interestingly rooted in Indian heritage and crafts.
With pricing that is perfectly suited to any urban Indian's pockets, Ancestry's unique collection of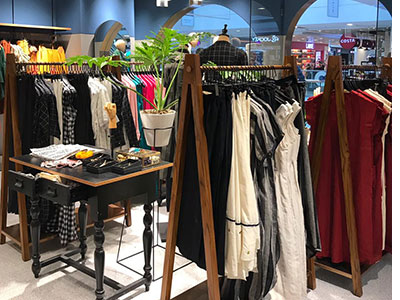 dresses, tops, and tunics are created completely using natural fabrics, thereby offering an unmatched quality and fashion sensibilities in that price range. This is one of the key reasons why the brand's products have nearly flown off the shelves at its current stores in Delhi & Mumbai.
For the new store launch, Manjula Tiwari, CEO at Future Style Lab, the parent company of Ancestry, said, "Ancestry provides an unparalleled, modern-day experience of old-style Indian artistries, and we're sure that the brand's offering will find much love and appreciation with our consumers in Noida. We're truly excited about launching this store, and are thankful to Mall of India for providing us with an impeccable space and opportunity, right in the heart of Noida."
Ancestry's tagline #StoriesRetold, perfectly sums up its ethos, for every line of products the brand comes up with tells the story of a particular craft or tradition, but in a way that is suited to the new-age lifestyle. Any woman who's driven by her curiosity to discover India's cultural capital, and who appreciates sophistication in design and aesthetics, is sure to fall in love with Ancestry!
Similar News
The brand, which presents a contemporary take on traditional Indian fashion and lifestyle, has already earned accolades in the India's fashion circuit, and seems all geared up to woo Mumbaikars too.
Located at Ambience Mall, Vasant Kunj, Delhi, the 1350 sq ft Ancestry store is the label's second store after the first one in Mumbai. The store design marries rustic with modern retail experience.
Future Style Lab discloses their plan to be present through 50-60 EBOs of Cover Story in another 3 years, while their other brand Ancestry will target top 10 cities of India having stores in both mall and high street locations.