Madame opens Delhi-NCR's 25th store
By Satarupa Chakraborty | June 29, 2018
As the design concept revolves around Madame's commitment to sustainability, the new store houses a display table at the entrance, made of wood and metal, as a showstopper piece.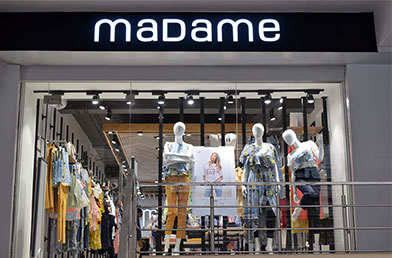 Women's clothing brand Madame has recently launched a store at Dwarka in New Delhi, in addition to their 150 stores across the country. This will be Madame's 25th store in Delhi NCR. The store follows in the new design concept which reflects the brand's commitment to sustainability within an architectural and fashionable atmosphere.
Spread over 1,000 square feet of selling space on one floor, the new store has a clean, modern feel and offers a curated selection of apparel, shoes, jewellery, and handbags for women. A standout attraction of the new store is the display table made of wood and metal, placed at the entrance that drives customer's attraction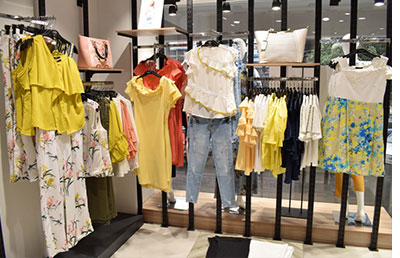 towards the latest trends.
At present, Madame is expanding all over India with a total number of 150 exclusive stores. Madame is retailed through online marketplaces including Myntra, Jabong and Amazon. Additionally, the brand will have its own online store to help cater its customer from anywhere, by simply visiting the website – www.glamly.com