Om Book Shop to open two more outlets
Vjmedia Works | March 01, 2016
Going on a retail expansion spree, Om Book Shop is opening two more stores in Noida and In Mumbai respectively. The chain has a total of 10 stores across India.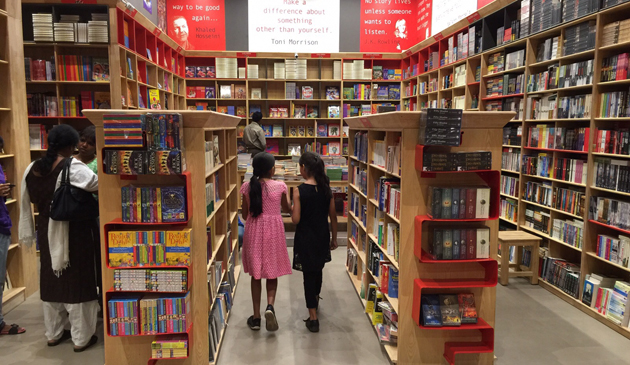 Bookseller and retailer Om Book Shop is opening two more stores in Noida's Mall of India and at Kurla in Mumbai. The latest outlet of Om Book Store in Chennai's Phoenix Marketcity changed the retail design concept of the brand.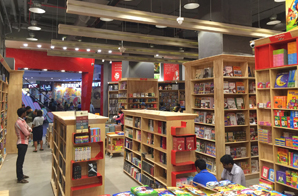 Explaining their retail expansion spree, Ajay Mago of Om Book Shop, said, "We have heard a lot about dying reading habits and convergence of online consumers from offline ones. However, our consumers' love for physical experience of touching and feeling of books and visiting our outlets have not died. We are planning to open quite a few number of outlets all across India starting with these two in Noida and Mumbai. The Mumbai store will be operational in another 3 months."
Om Books Store currently has a total number of 10 operational stores in India, among which, 7 are in Delhi and one each in Mumbai, Bangalore and Chennai.