Panel discusses the ways to integrate technology keeping consumer in mind
By Retail4Growth Team | March 15, 2019
Day 1 of In-Store Asia 2019 had an informative panel discussion on "Digital to Physical - The impact of social selling, remote inventory and customization…is it still a store?"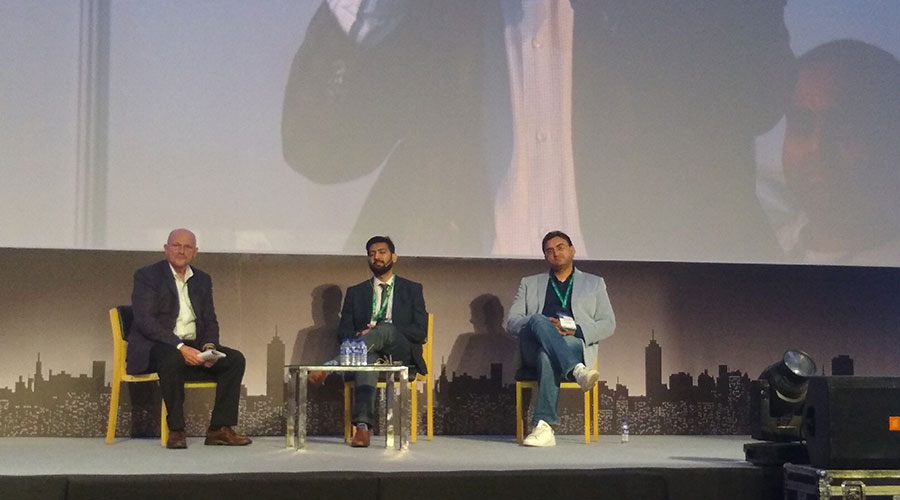 Tejinder Singh, COO, Arvind Internet, and Nikunj Jain, Group Strategy, Mahindra took the stage for an informative session on panel discussion - "Digital to Physical - The impact of social selling, remote inventory and customization…is it still a store?" at ISA 2019 held in Mumbai.
Moderator Ken Nisch, Chairman, JGA, started the session highlighting the many disruptions happening in retail. According to him, the retailer's focus is currently on technology changes, consumer profile changes, generational changes, they are also thinking about online shopping, internet and how all of these changes are going to impact them.
The panel discussed how the brands dealt with the challenges of legacy retailers in terms of real estate, capital investment, leadership etc and how did they get people in their organization together to think about bringing innovation and technology in their organization and how did they integrate technology keeping the consumer in mind.
Nikunj explained, "In Mahindra, the culture and the mindset change came from the top down. From the top, we had a push from the senior management to think about how do we reinvent ourselves with the changing competition. From the bottom, we asked the customers what journeys do they find interesting and how can we make technology more adaptive rather than forcing it upon them."
Tejinder said, "Real change in an organization will never happen top down. It will happen if we have the buying from the people. Ask them what changes would they like to see."