Study By Janak launches The Tailor made Lounge
By Nabamita Chatterjee | Vjmedia Works | November 04, 2014
Through this concept, the brand aims to have a production unit certified on par with international standards of suit making craft. The brand also plans to create a scalable model of Study By Janak, and aims to open 30 stores in three years.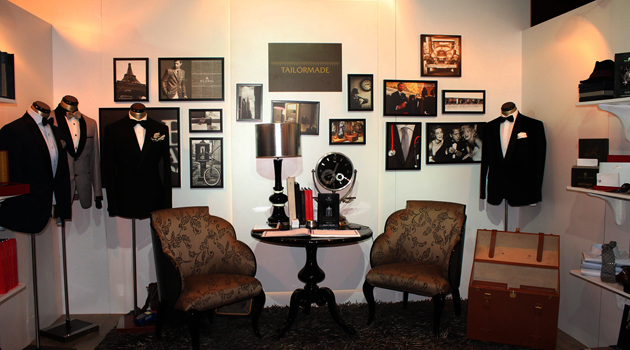 Study By Janak, the stylized formal and occasion wear brand from the NCR region, recently launched'The Tailor made Lounge' section for the brand, which is the brain child of Ayush Mehra, Director- Pret, Study By Janak Fashions Pvt. Ltd. The concept is open to appointments for the discerning clients at Study By Janak, South Extension Part 1.
On the launch of his maiden concept Mehra shares, "India as a country, though touted as the Golden Bird, in current scenario is far from it. This is a step towards bringing the international experience to India by not only providing a physical space for display and meeting but also, having a production unit certified on par with International standards of suit making craft." The tailors, or craftsmen as rightly called by him, are all handpicked from Chennai who are trained and specialized in making handmade suits.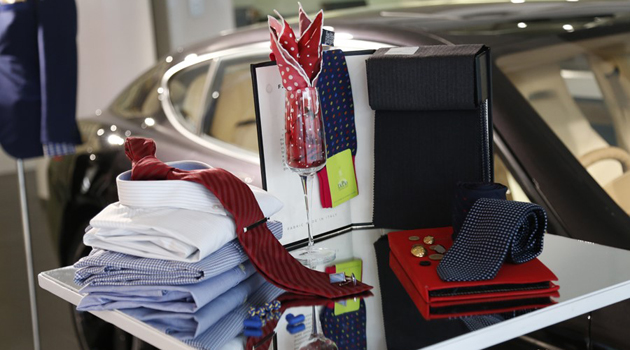 The Tailor made Lounge houses some of the best of International fabrics under one roof like- Scabal, Lanificio Cerruti, Ermengildo Zegna, Loro Piana. It is also the first and the only place to house Scabal Limited edition fabrics for the connoisseurs of luxury fabrics. Few to name are Diamond Chip, Lapis Lazuli, Treasure Box, Ultra Fine Wool and more. The client has the option to choose from more than 10,000 fabrics, Scabal alone has 5500 varieties of fabrics, with a vast selection of style and detailing.
On the retail front, they have also tied up with leading Italian brands like- Massimo Rebecchi, Dainele Alessandrini and Gaudi and much celebrated 40 Savile Row that is considered the golden mile of tailoring.
The huge bouquet of products the brand offers under its aegis are Ethnic Couture collection for men and women; Semi Formals; Fusion Wear and Made to Measure Suits along with Ready to Wear collection of trousers, shirts, jackets that are in line with the international trends but with an indigenous twist. Study By Janak also recently launched their Festive Collection 2014 where they showcased there exclusive collection for Diwali and the wedding season inspired from the auspicious colour palette of oranges and reds.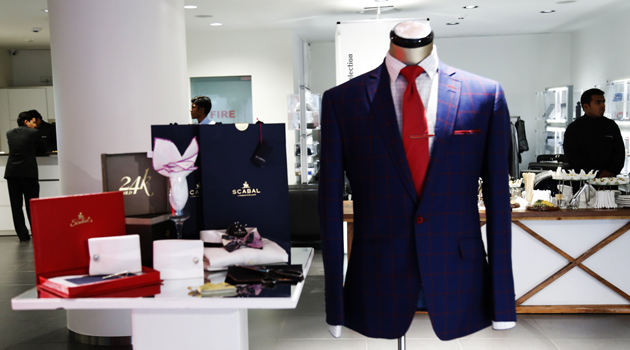 The brand's immediate goal is to make a scalable model of Study By Janak, one that can be taken across India. Mehra's target is to open 30 stores in three years with each having minimum retail space of 4,000 sq ft. He is currently working on bringing the bespoke suit experience to India and digitizing the entire process of suit selection where the client can see as they select the detailing of their suit.
Mehra further shares, "I am looking at adding 20,000 sq ft additional retail space in the next year with my scalable model that I am planning for Study By Janak. We are looking at increasing profitability by 22-23% only by internal shuffling, restructuring and increasing the revenues by 100% in the next fiscal year through all the sales channel that I am planning to put forth. We are taking Study By Janak to the next level of online retail and also looking to enter the B2B market where we manufacture and stock our merchandise in other prominent stores in India and abroad".