Tanishq launches its new store in Srerampore
By Nabamita Chatterjee | March 12, 2018
This store is the 245th store of Tanishq's large and growing retail network and 42nd store in the East region.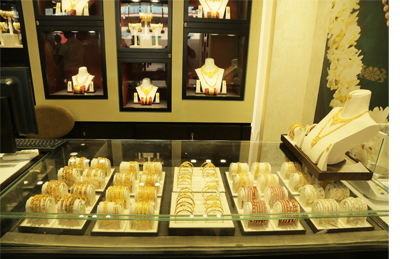 Tanishq, India's leading jewellery brand recently expanded its successful retail journey with the launch of its 15th store in the state of West Bengal in Srerampore. Spanning over 2000 square feet, the Srerampore store houses the latest collections from Tanishq, which has something special to offer to every woman.
Sharing her thoughts on the launch of the Tanishq store, Rajeshwari Srinivasan AVP and Regional Business Head – East, Titan Company Limited said, "It gives us great pleasure to launch our latest store in Srerampore, today. We aim to be accessible to all our customers and every new store helps us achieve our goal better. With this new showroom, it is our endeavor to provide world class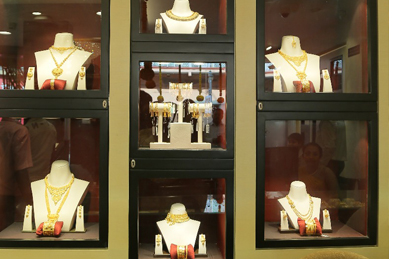 and unique jewellery shopping experience with an unbeatable retail ambience. Our commitment, through this expansion, remains to provide our customers with the joy of shopping for every occasion under one roof."
The new store has wide range of gold & Diamond jewellery in Neckwear, Earring, Finger ring, Chain, Pendants, Bangles etc..The store houses the state–of–the–art Karatmeter which guarantees the most accurate way of measuring the purity of gold.
The Tanishq retail chain currently spreads across 245 exclusive boutiques in 153 cities