Titan, PC Jeweller and Joyalukkas among top 20 global luxury brands
By Retail4Growth Team | April 22, 2019
The three brands are among the 20 fastest growing luxury brands globally, according to a Deloitte report.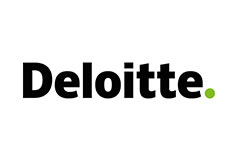 Titan, PC Jeweller and Joyalukkas have been featured in the list of top 20 fastest growing luxury brands globally compiled by Deloitte in its Global Powers of Luxury Goods 2019 report.
According to Deloitte's report, watches and jewellery maker Titan Company is the fourth fastest growing luxury company in the world with a compound annual growth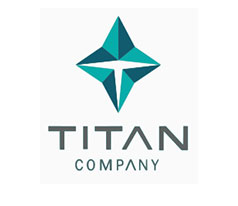 rate of 19.7% during the financial years 2015-2017.
PC Jeweller (#Rank 40) and Joyalukkas (#Rank 47) also featured on the list of fastest 20 growing companies along with Titan with a sales growth of 13.4% and 9.6%, respectively. Kalyan Jewellers (#Rank 35) and Tribhovandas Bhimji Zaveri (#Rank 87) were amongst the other five Indian brands who made to the Top 100 list, claims the report.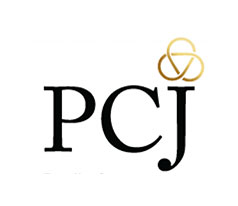 "The luxury products market in India continues to experience a high growth rate, with a rising disposable income segment supplementing purchasing decisions that are enabled by the power of technology. Markets beyond the major metros and a growing number of HENRYs ((High-Earners-Not–Rich-Yet) spending on luxury goods are largely responsible for the growth of this market," said the report.
The report also states that mergers and acquisitions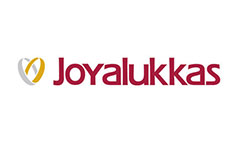 continue to play an important role, especially to adopt the bricks and clicks strategy. For instance, Titan's recorded high sales performance in its retail segment was attributed to new stores, new brand launches, and robust e-commerce performance through their website, Caratlane.com.
Commenting on the report Deloitte India spokesperson said, "India continues to experience a high growth rate on the back of growing markets beyond the major metros and the emergence of HENRYs (High-Earners-Not–Rich-Yet). With adoption of technology in retail, the traditional definitions and characteristics of luxury are evolving, thereby creating new opportunities for both existing players and entrants. The next few years are going to be dynamic for the Indian luxury market with increasing growth and competition seen especially in the bridge to luxury segment."
The spokesperson added, "Indian luxury brands that wish to be profitable by targeting the affluent need to revisit strategies in a way that their products are inclusive and personalised and demonstrate a strong value proposition through authenticity. One critical index that deserves to be watched is the retail inflation index as this has a direct bearing on the luxury segment."
Similar News
The total online retail in the country is currently pegged at $18 billion and is growing at a CAGR of 23 per cent, according to a Jefferies report quoted in media.
Dentsu & Hyperspace India collaborate for the first state-of- the-art LED Lighting showroom of Anchor by Panasonic.