Vajor launches its 1st store in Pune
By Rita G Chauhan | January 16, 2018
Vajor.com, an online fashion brand opened its first store in Pune. The brand will open two more stores in Chennai and Delhi in 2018.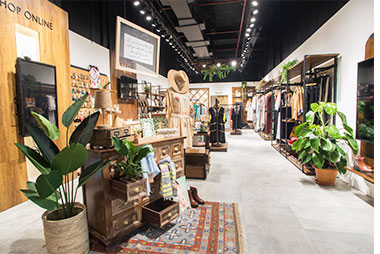 Vajor.com, India's leading online women's lifestyle and fashion brand is all set to bring online shopping experience to brick and mortar space. The brand has opened its first ever store at The Pavillion, Model Colony, Pune. With the opening of this store, the brand aims to provide its consumers a 360 degree shopping experience. Spread over 1800 sq. Ft, the store displays the brand's clothing, jewellery, footwear and other accessories range which customers can buy online to get them delivered at their doorstep. Vajor has also introduced a whole new eclectic mix of products which will be displayed at the Vajor Humane section in its store soon.
This product range comprises of unique, meaningful, boho fashion &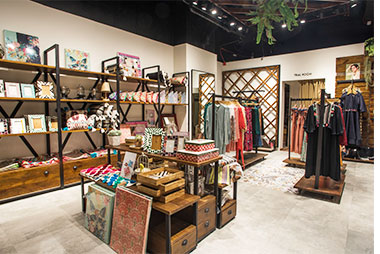 lifestyle products that will provide a truly satisfying shopping experience to all its customers. To grow as a fresh fashion brand, the company will bring in user-friendly and cutting-edge technology into all its stores and looking for more collaborations, international marketplaces & local vendors. It strongly believes in a greener and cleaner planet, and this theory differentiates it from other online competitors. Vajor is growing fast and planning to open two more stores in Chennai and Delhi this year only. Moreover, the brand has taken a big plunge to offer its customers an opportunity to feel the quality of its product line offline and customers will get everything on same price like online store.