Vibgyor launches its new retail division - VIRS
By Bhawana Anand | June 16, 2015
VIRS would offer clients solutions in the area of shopper marketing and intelligent retail solutions.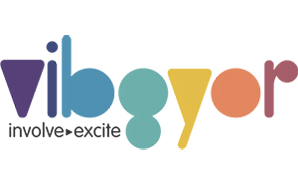 Vibgyor Brand Services, primarily focused into BTL activities, announced that it has launched a new retail division named'Vibgyor Intelligent Retail Solutions' (VIRS). The idea is to focus on its corporate strategy of continuous growth and expansion. The new divisions have been created to move towards offering clients a complete bouquet of services in the on-ground experience domain. VIRS would be a specialised retail solutions arm of the company, offering clients complete solutions in the area of shopper marketing, intelligent retail solutions including customer profiling, real time data gathering and preference mapping.

Speaking about the announcement of the new division, Ankur Kalra, CEO of Vibgyor said, "We are thrilled to announce the launch of our new division VIRS. Vibgyor has been extremely strong in the activation space and expanding into these two areas seemed to be a natural progression."

Vibgyor has been operating its Tryvertising platform - Go Try across metro cities since the past one year and has successfully dispensed more than 5 lac samples across 58 brands. It now plans to scale up the model to mini metros and take it online & mobile.