Zebra Technologies to launch store visibility software in India
By Satarupa Chakraborty | July 09, 2018
Smart Lens, a ceiling mounted technology, integrated with a combination of camera, RFID, barcode scanner and locationing beacon, will help identifying each and every merchandise of the store in order to manage a better in-store inventory. The technology is expected to come to India by next year.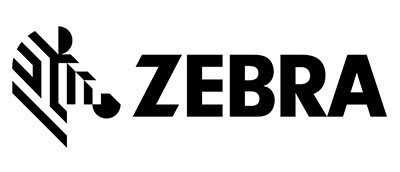 Zebra Technologies, the manufacturer of software and hardware products for inventory, warehouse and store front, will soon bring an in-store technology, which will help the retailers with the complete in-store view to locate merchandise. Smart Lens, Zebra's new global launch, is a ceiling-mounted technology that combines camera, RFID, barcode scanner and locationing beacon.
Talking exclusively with Retail4Growth, Deep Agarwal, Regional Sales Director – Indian Sub-continent, Zebra Technologies, shared further, "Globally, retail is our biggest vertical of business. One of the challenges that retail stores face is the timely identification of merchandise. Lot of times, shoppers visit the store and try materials without bothering much to keep them back at the designated space. Many a times, the next shopper is unable to locate the merchandise even when it's available in the store, leaving a huge possibility of losing business. Smart Lens will help the in-store staff to locate each of the merchandise readily. The product has already been launched in the US and some parts of Europe and hopefully we will bring this in India next year."
Zebra has also shared some interesting insights derived through their recent survey that indicates that seven in ten surveyed executives agree that more retailers will continue to turn stores into fulfilment centers that accommodate product returns. By 2023, 99% of retailers plan to implement buy online/pick up in store to allow a more seamless fulfilment process. According to the survey, today, 55% of organisations are still using inefficient, manual pen-and-paper based processes to enable omni-channel logistics. By 2021, handheld mobile computers with barcode scanners will be used by 99% of respondents for omni-channel logistics. The upgrade from manual pen-and-paper spreadsheets to handheld computers with barcode scanners or tablets will improve omni-channel logistics by providing more real-time access to warehouse management systems.