Capillary launches VisitorMetrix to brings AI into Retail Stores
By Rita G Chauhan | October 13, 2017
Capillary's VisitorMetrix, an AI based visitor counter helps retailers to analyze the customers' behaviour on the shop floor. The company has signed up VF Brands to deploy it out in their stores across India.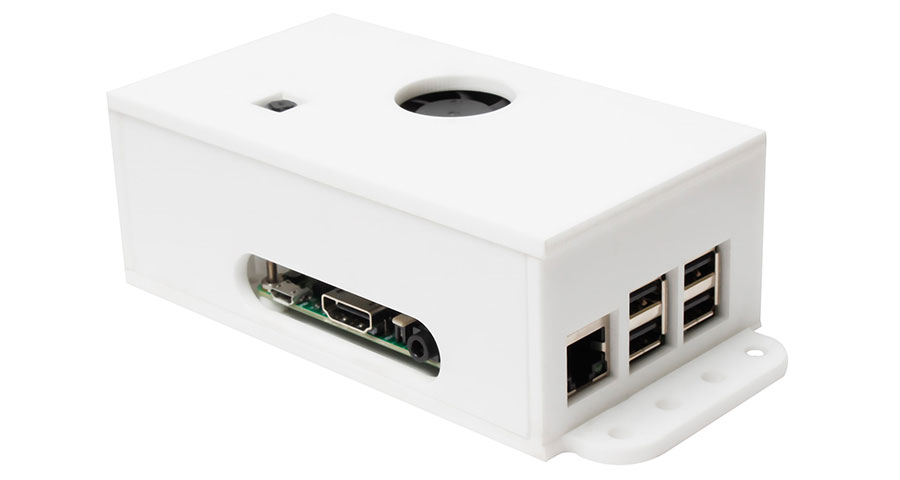 Bangalore- based Capillary Technologies has announced the launch of its new product VisitorMetrix for offline retailers. The new product is a cutting-edge AI technology based computer vision and machine learning-powered visitor counter that enables offline retailers get insights into their walk-in visitors' behaviour. It help them in improving the store work efficiency, conversions and campaign effectiveness etc.
According to the statement shared by the company, the AI platform rooted in VisitorMetrix is fed with more than 3 million on images in line to identify between human and non-human objects and between individual and group walk-ins. At present, VisitorMetrix is able to achieve more than 95% accuracy but its accuracy continues to increase with time and power of processing of more number of images.
Ganesh Lakshminarayanan, COO, Capillary Technologies says, "Capillary's VisitorMetrix not only enables brands to analyze historical store traffic patterns to determine staffing requirements, but can also give immediate responsive data to changes, including studying the impact of promotional campaigns. Brands can use this information to strategize their operations and marketing campaigns to look deeper at their performance and pull the right levers for improved productivity." He added, "The benefits of this technology extend to the shopping malls in analyzing their layout effectiveness and understanding their circulation better. This would strengthen their strategy in improving square feet productivity creating the right ecosystem for both brands and consumers for a great retail experience".
VF Brands, with a portfolio of lifestyle brands including Vans, Wrangler, and Lee, had deployed VisitorMetrix across 6 cities and has signed up to roll it out across 70% of its stores in India. Pankaj Agarwal, Retail Director of VF Brands comments on this tie-up, "We will be using Capillary VisitorMetrix's real-time analytics capability at 70% of our brand stores across India. This will help us measure the store KPIs accurately, giving us a strategic edge in enhancing our ability to influence the store performance as well as to feed in analysis required in product and backend to support the stores effectively."
Moreover, its VisitorMetrix's dashboard will help retailers enhance value for the consumer at their stores. It will make retailers more agile in adapting to changing trends with the optimization of all resources to understand the demands of consumers.
Founded in 2008, Capillary Technology with its 10 global offices is well known for providing a wide range of omni-channel engagement and commerce platform solutions to help retail brands to increase customer engagement, sales and reliability. The company is backed by Sequoia Capital, Warburg Pincus, Qualcomm Ventures, American Express Ventures and Norwest Venture Partners.