VM&RD Breakfast Meet on Retail Lighting comes to Mumbai
Vjmedia Works | September 06, 2017
After Bangalore and Gurgaon, VM&RD Breakfast Meet powered by Philips Lighting India makes it way to Mumbai. The conversation brought forth some intricate insights and expectations that retailers shared for lighting solution providers.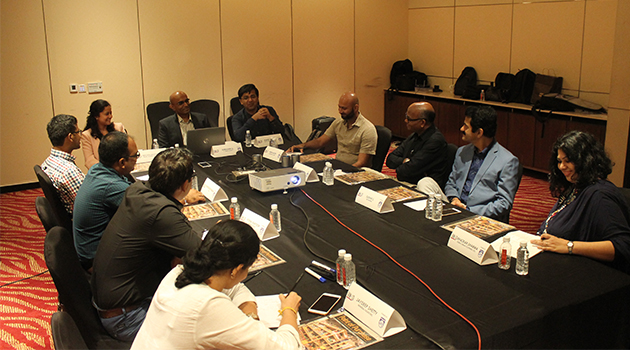 As retailers push the envelope on not just creating stores, but stories for their consumers, lighting plays an important role in store experience. Discussing retail lighting at length, VM&RD Breakfast Round Table Meet sponsored by Philips Lighting India was held in Mumbai today. The meet was moderated by Surender Gnanaolivu, Advisory Editor, VM&RD and witnessed participation of some leading brands and names, Vishal Kapoor – Future Group, Mangesh Vyawahare, Head Projects – Aditya Birla, MORE, Rohit Patra – Head Projects, Reliance Brands, Sudhir S - Director Projects, Raymonds, Santosh Kumar – Head Retail, House of Anita Dongre, Hiren Mistry – Sr. Manager Projects, Mandhana Group (Being Human) and on the solutions end of the spectrum were, Swagata Choudhary – End User Marketeer, Philips and Ashish Bahal – Application Specialist, Philips.
The tone for the meet was set by insights on how brands are focusing on in-person and sensory branding and how lighting plays an important role in it. Surender shared some international trends in form of case-videos and opened the floor for a discussion that revolved around the challenges, readiness, value addition in terms of augmented technology features, and integration of technology and lighting. The conversation brought forth some intricate insights and expectations that retailers shared for solution providers.
Key Insights:-
Create a value based communication, come with an experience pitch and not a sales pitch.
Let's begin with selective implementation. Create more proof of concepts, as this will convince varied stake-holders and their varied concerns.
Embed lighting solutions with augmented technology features like data analytics, Li-Wi will be true value-adds. Help us see the ROI.
Collaboration on creating solutions and on commercial understanding, be partners and help brands create wonderful stores. Enable brands and retailers to maintain Capex and Opex.
Brands and retailers are open for experimenting, innovative and creating disruptions, we are also ready to invest in ideas that work!
Philips in the dialogue shared their shift from 'product' to 'service', Philips now aims at 'lighting beyond illumination' and has stepped out of the boxed product approach to a service oriented and collaborative model where they are willing to partner with retailers and co-create solutions that fit specific needs, they urge retailers to inculcate Lighting solutions at the design level.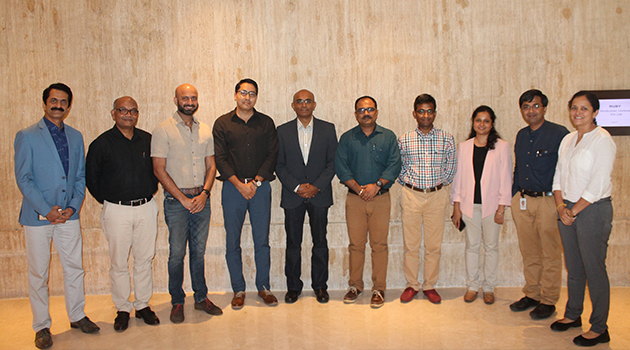 The meet, a third of its kind intends to initiate a dialogue between the seller-and-the-buyer, in a way that the industry is elevated as solutions are embraced.