Waulite Technologies innovates with digital interactive solutions
By Nabamita Chatterjee | Vjmedia Works | June 16, 2017
Waulite Technologies has introduced innovative technological solutions in a world where dramatic adoption and evolution of the online world are creating existential challenges for conventional set-ups in retail and outdoor businesses.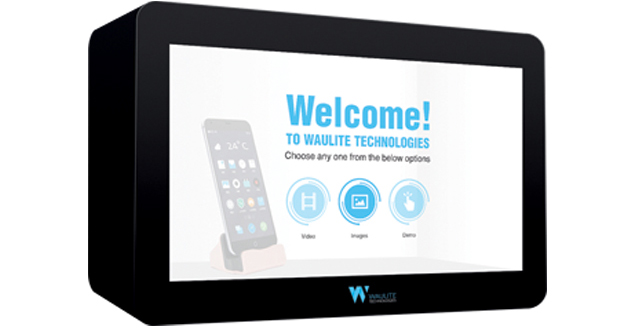 WAULY – Digital signage solution:
A product that allows businesses to leverage their investment in existing screens by simply connecting them to media box – WaulyPod, an Internet-connected plug and play device. It allows you to manage one or a million display screens effortlessly. Wauly enabled digital screen can be set up in any environment and location, giving the display site owner direct control over the contents in his media assets in real time and from a remote location.
Waulite PlayGlass Box – Glass based touch TV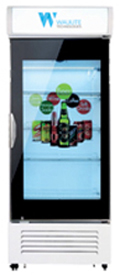 It is a transparent LCD screen than can play images and videos on your command. One can display the actual product inside the box through the glass while simultaneously playing relevant content on the glass. It has a touch interface, with up to 64 fingers allowing multiple people interface on the glass. The content is fed and managed by our WaulyPods embedded into the device. Available in 19 inch to 46 inch screens they are best suited for Retail, Décor, Events, Exhibitions, Museums and Clinics.
Waulite PlayMirror – Mirror based touch TV

Waulite PlayMirror is a smart mirror. This mirror not only reflects but also displays and interacts with the person in front of it. Waulite PlayMirror is a mirrored LED glass with an interactive touch display and its content can be managed wirelessly through our WaulyPods. These mirrors can transform retail stores especially fashion, gyms, salons and beauty industries and can also be used to take product interactions to places like public restrooms, waiting areas or even an elevator.
Waulite brings in experience of customer understanding, technology and design to create ecosystems in retail using different products and services. Their retail enterprise team develops exclusive solutions for clients in managing their product sand services communication at their stores.