Fashion Label Karuna Deora to expand with more stores
By Nabamita Chatterjee | April 20, 2018
The brand is opening two more stores by next month in Jaipur and Ahmedabad, after the relaunch of the revamped present flagship store in Kolkata.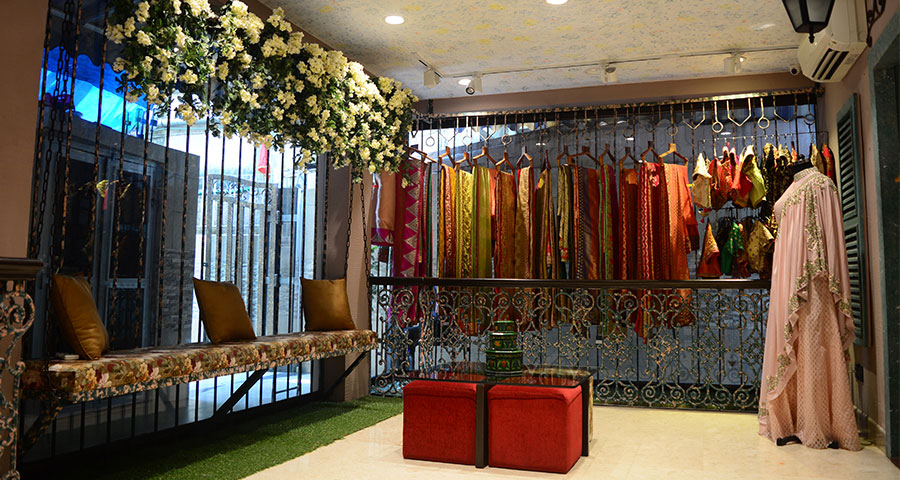 Karuna Deora, the Kolkata based Fashion Designer who debuted with famed Fashion Designer like Tarun Tahiliani's Ensemble store, has catered to several celebrated clients like Kimaya & Aza since the last 20 years. KD's 4800 sq. ft. present store has been revamped recently and is a beautifully designed studio of her exquisite collections. Conceptualised by Karuna and her husband Sandeep Deora along with Harshita Poddar, the interior designer from Kolkata, the four storied store is spread into different merchandise segment.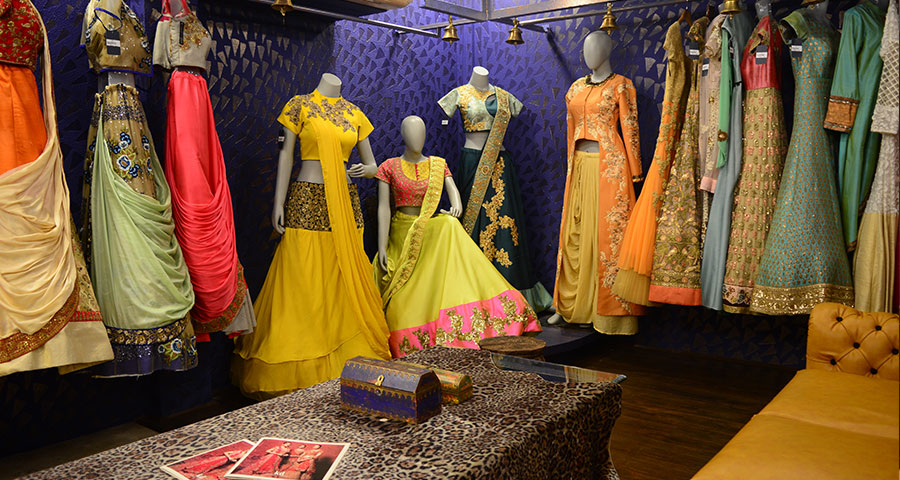 The ground floor has a collection of sarees, first floor having a theme dedicated to Lord Shiva is having the pret and gowns, second floor having a theme of Lord Vishnu keeps the bridal and heavy wear collection. The third floor which is getting ready soon with a theme of Lord Brahma will store collections of Sherwanis for the next-gen grooms.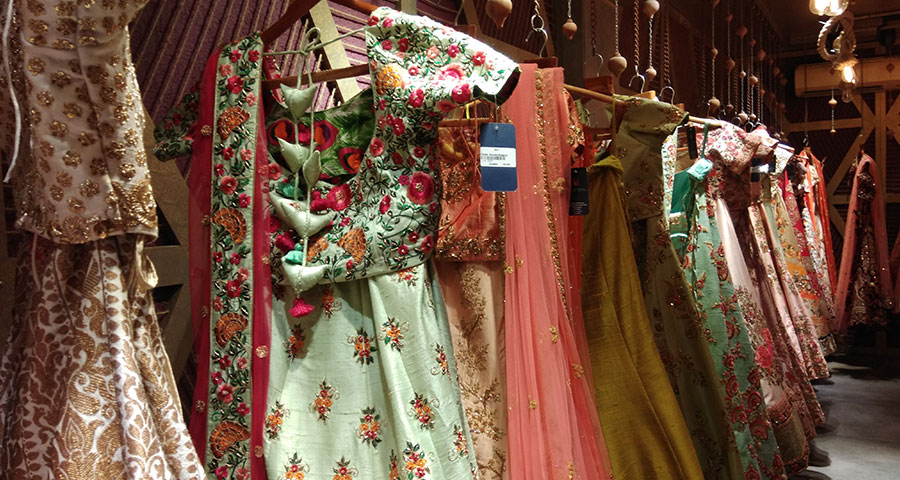 On the expansion of the brand, Karuna shares with Retail4growth, "We are launching our second store in Jaipur very soon followed by Ahmedabad in few months. Now we are looking at expanding through franchise model. The designs of each store will be different from the other. Both these markets are emerging and our interior work will be ready by May. Harshita is again designing both the stores and we believe that people will love our store and collection very much. Both of the new stores will launch with new collection." Karuna has designed the dresses with pastel shades and subtle work in the Kolkata store, stones and glass works for the Jaipur store, and special 'resham' and stonework for the one in Ahmedabad, as per the choice and culture of the respective cities.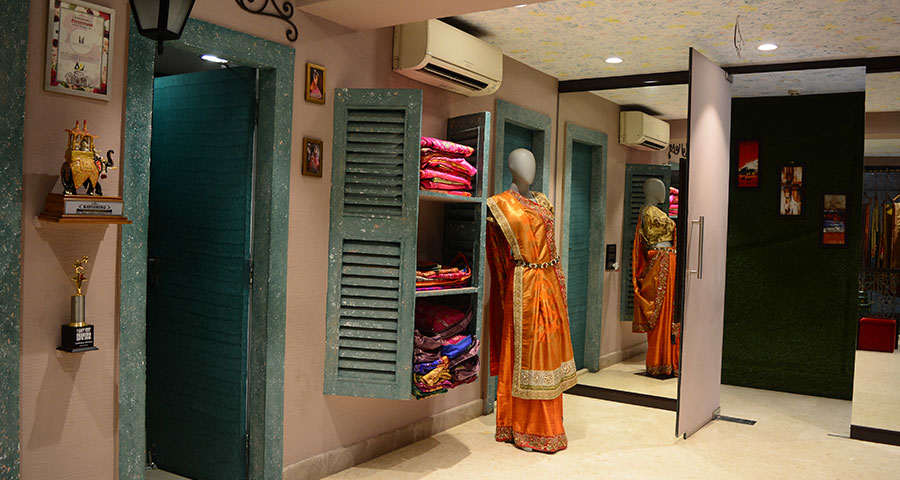 With the bridal couture market expanding, the brand eyes for greater potentials and will also look for their own online presence soon.