Nitin Kohli's first flagship store creates effective mock-up
By Satarupa Chakraborty | October 03, 2018
Interior designer Nitin Kohli's first eponymous flagship store, spread across 4000 sq ft at Delhi's designer marketplace Ambawatta Complex, treats walls with different paneling and wallpapers, while the entire store is designed with metals.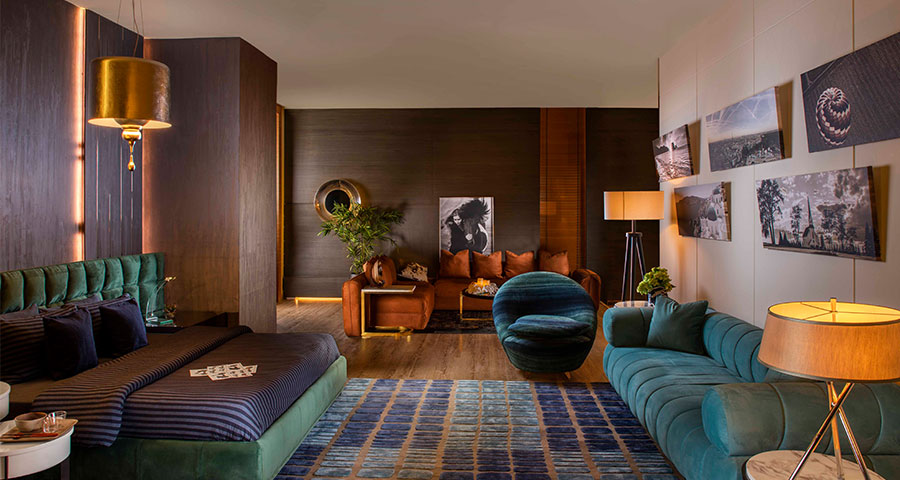 Delhi-based Interior Designer, Nitin Kohli, famed for creating some of the best interior spaces in the country and abroad for over two decades, has recently opened the first flagship eponymous store. Formerly known as Furncraft DeCollage, the store, spread across 4000 sq ft at Delhi's designer marketplace Ambawatta Complex, the store showcases artisanal furniture collection along with in-house digital prints, ambient lighting and other decorative items.
On changed retail design and VM, Nitin Kohli shared with Retail4Growth, "Wall finishes in this new store are to watch out for. To create effective mock-ups, we have given different finishes to walls like wooden, marble and fabric paneling along with occasional use of wallpapers. 50% of the chandeliers and lighting fixtures are customised. What we have also added in our repertoire is a modern range of digital art prints and photographs. The store has heavy use of metal in the design as well as in the merchandises."
The all-new store presents Nitin's oeuvre in an elegant and eye-catching manner. Each of the exclusive pieces of furniture bears the stamp of Nitin's trademark design sensibilities and painstakingly honed eye for the exquisite.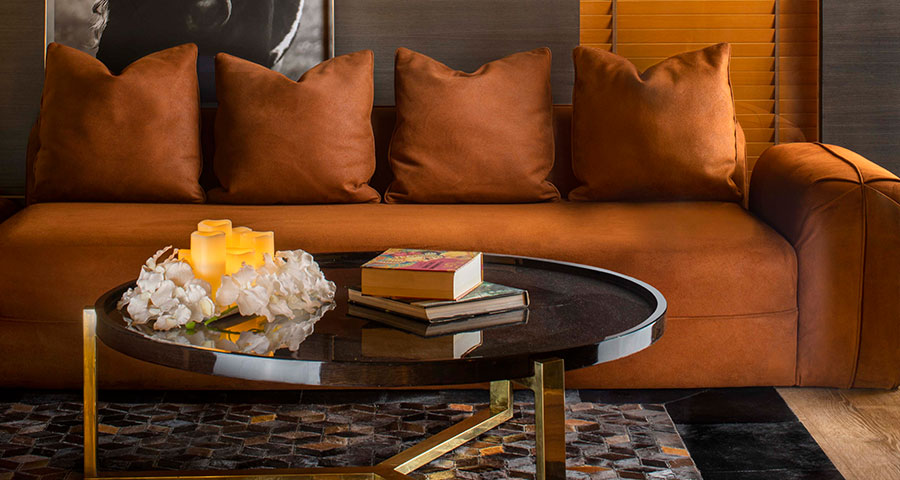 A major part of the 4,000-sq ft showroom comprises formal areas such as a living room, dining space and a master bedroom setup. You enter the plush foyer that leads to a casual lounge area, with a teenage bedroom on display alongside, and marvel at the easy elegance and unmatched sophistication. You are enveloped in a chic contemporary environment, with a hint of classic touch. The store showcases a series of carefully curated vignettes, all meant to mimic elegant living settings. The space has an individual flavour which is an amalgamation of international elegance and contemporary sophistication.