Packman ventures into lifestyle furnishing
By Nabamita Chatterjee | May 18, 2018
Packman Lifestyle, the flagship design studio in Kolkata, provides turnkey designs, décor and production solutions for bespoke designer upholstery along with live interactions and brainstorming sessions with clients
Packman, one of eastern India's largest manufacturer and supplier of blinds, has now forayed into the lifestyle decor with one-stop destination for soft furnishing called 'Packman Lifestyle'. Sprawling over an area of 5000 square feet in Topsia, Kolkata, Packman Lifestyle aims to deliver quality fabrics coupled with expert installation techniques having a feel of personalization in each décor they execute.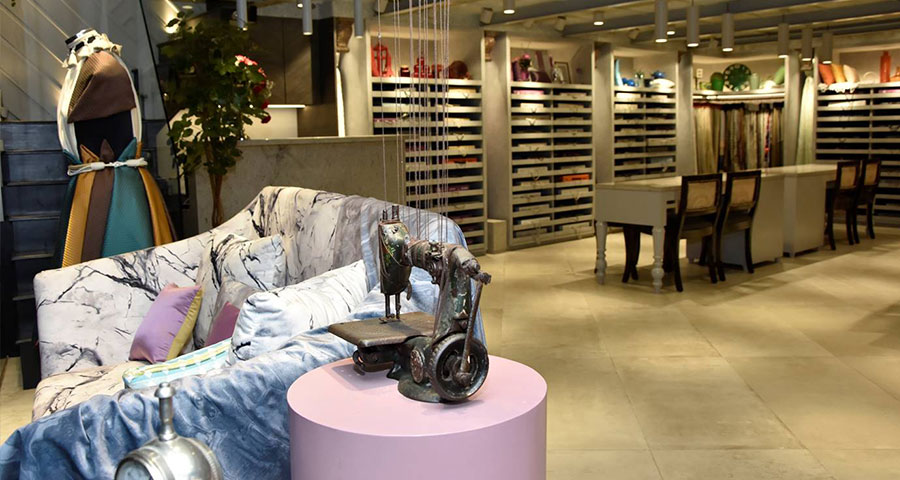 Amar Sanganeria, CEO of Packman, shares with Retail4Growth, "Style isn't just about what you wear; it's about how you live. Customisation is very close to our heart and Packman Lifestyle believes in designing, optimising and combining designs to perfection with passion and persistence. Packman plans to expand with many more outlets Pan India and internationally, hence making the growth parallel with the country by generating more income and employment. To make luxury affordable is our prime agenda, and we are working towards it. Packman believes each room deserves to be draped in a unique 'ensemble'. The interior of each home must reflects one's personality."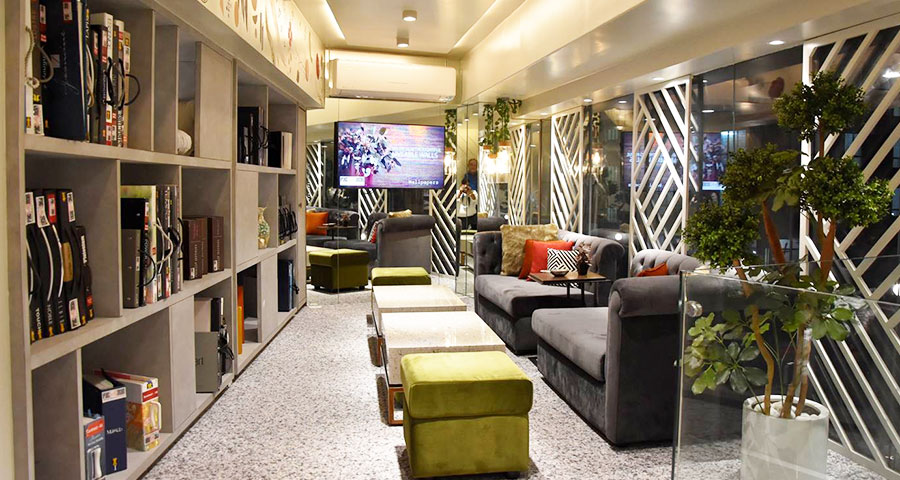 The made-to-measure furnishing house, Packman Lifestyle will provide turnkey designs and production solutions for bespoke curtains and designer upholstery with complete décor solution.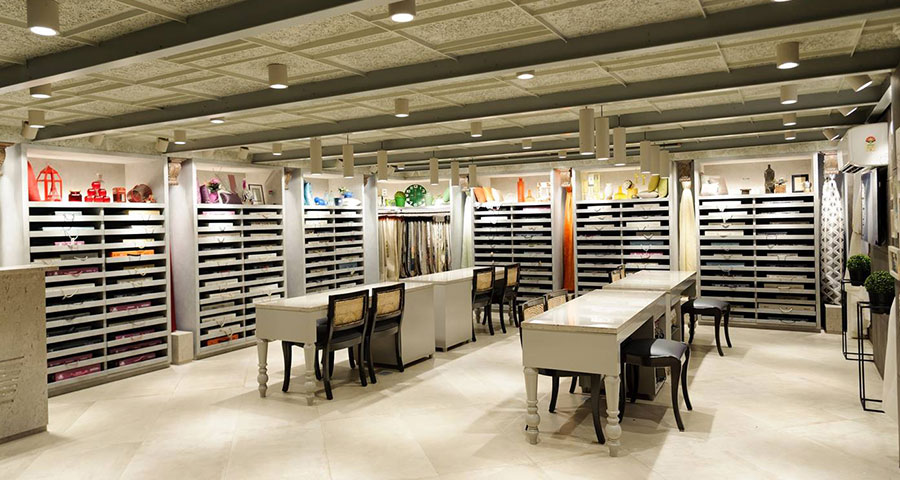 Conceptualised and designed by Amar Sanganeria, the experience centre of Packman desires to give each customer a better concept of how to live a luxury life through their products. Amar further shares, "In our concept studio, we will be hosting lot of live interactions with renowned architectures and designers not only from Kolkata but we will invite people from all across the country to give our customers the best. The centre has two levels, the ground floor holds the range of fabrics and the upper deck having a lounge sitting area showcases the range of wallpapers, curtain accessories and ornamentation for he customers to select their favourite option. After this, we have a discussion table where we brainstorm the concept and present it to the clients with the AutoCAD files and take it forward from there. We also give onsite consultancy to our clients. Our expertise lies in window dressing and we specialise in it. Thus, it is our aim to provide a boutique experience while doing up the window dressing for the clients who are mainly caught up in the city pent, and it is a challenge for us to beautify it in every possible way."
Currently, Packman is associated with over 50 high-end brands globally and they are in the process of coming up with more such outlets across the country and internationally. In the next two years, the brand is aiming for five such studios in eastern part of the country. After consolidating the presence in this region, they aim to have total 50 stores in next couple of years.