PizzaExpress launches Runway Project in Delhi
By Rita G Chauhan | February 17, 2018
The Runway Project by PizzaExpress launched at an exceedingly stylish destination in Delhi. Ayaz Basrai of the Busride Studio has crafted it to offer a dynamic hyper local experience to its visitors.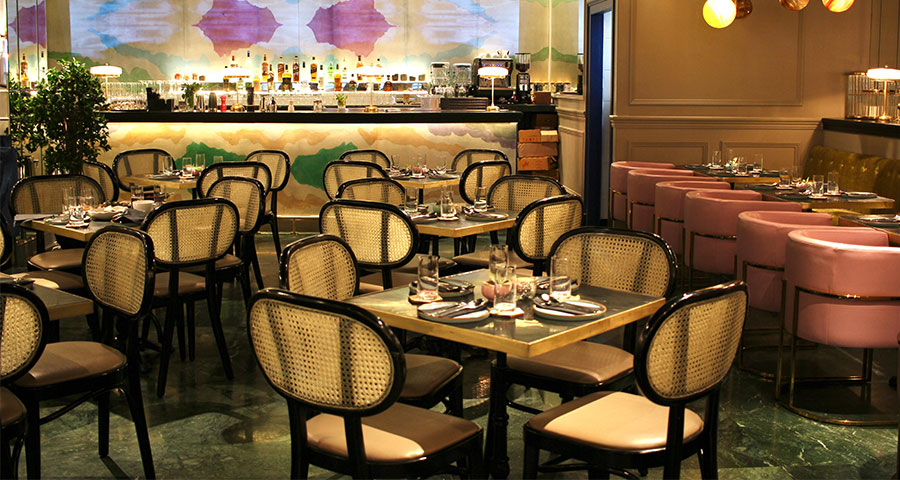 London- based pizza brand PizzaExpress has launched the Runway Project in Select Citywalk, New Delhi. The outlet is a part of PizzaExpress's new Project Series which is promoted by the Indian food and hospitality group Gourmet Investments, which is targeting Rs 400 cr within next five years.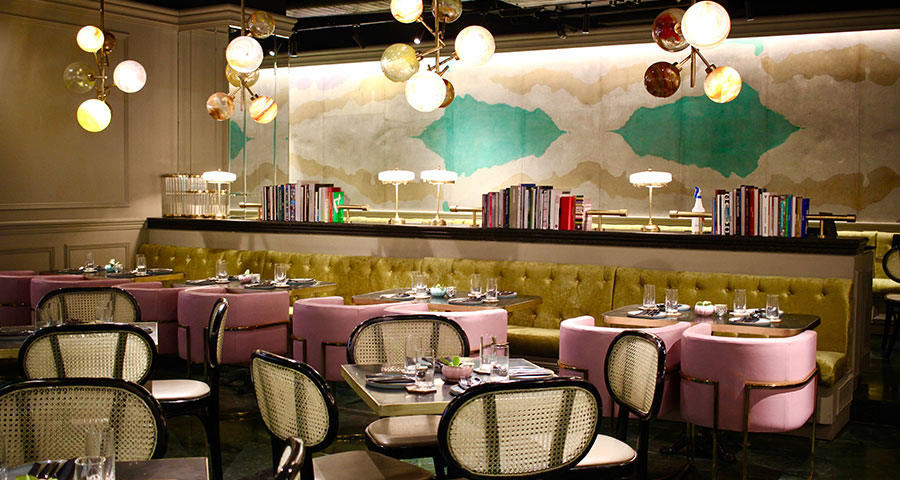 According to Ramit Mittal, CEO, Gourmet Investments Ltd, "We are committed to creating spaces that are more than just restaurants and bars, but are addresses that are hyper local, while always being about curated experiences and settings that stimulate conversations." While Deepinder Batth, COO, Gourmet Invesments Ltd added, "Each of our openings in India will be a communal hub of sorts known for great hospitality, distinctive design, whimsical decor and memorable times."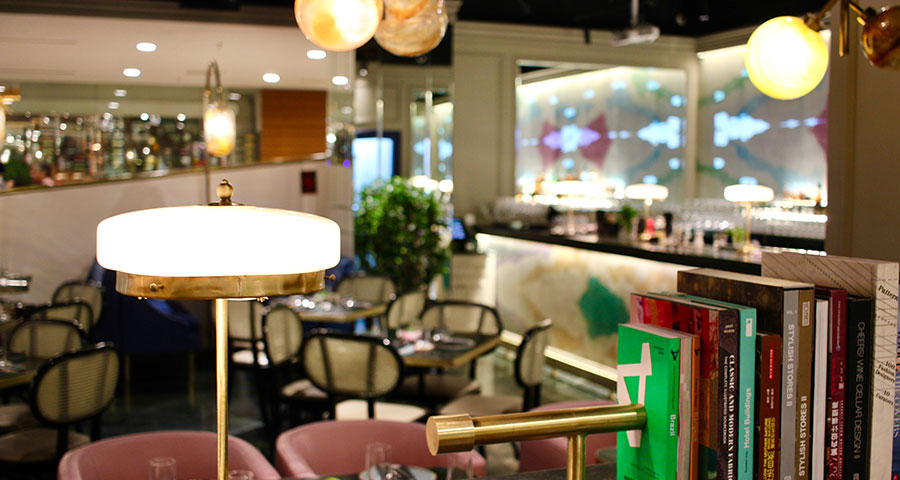 The interior of the space is designed by Ayaz Basrai of the Busride Studio. He has considered every aspect and reinvented the brand's Project Series according to the Indian context so that its patrons can enjoy a dynamic hyper local experience. He has given special importance to craft work for creating a chic ambience. Further, the Project windows showcase the best in seasonal fashion, allowing for young designers and established icons to use this facade to showcase their amazing creations.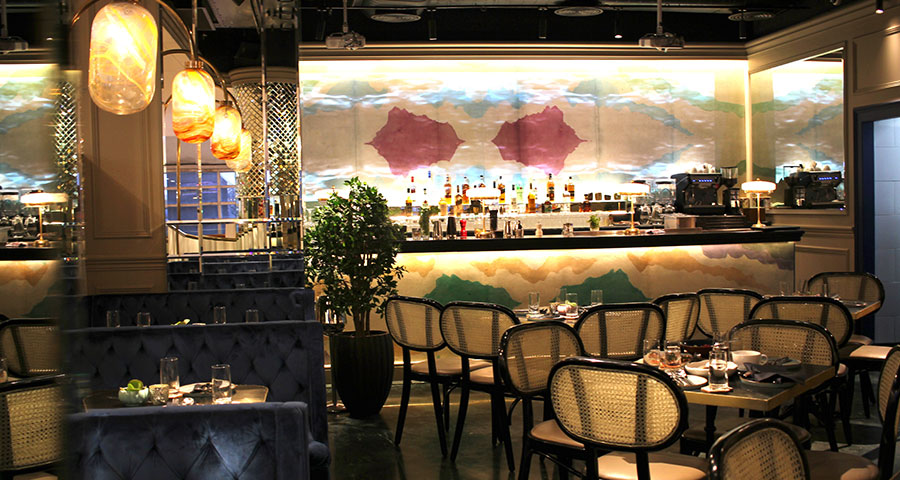 Established in 1965, PizzaExpress now operates over 550+ restaurants in 14 countries across the world and has become one among the world's most loved food brands over the years. The brand has been supported by the hospitality group Gourmet Investments Ltd in India. It has been reinvented itself for the Indian context earlier this year. In the first in this series of new destinations was The Bandra Project by PizzaExpress that opened in Mumbai. This was followed by The Runway Project and The Market Project at Palladium and Phoenix Marketcity, Mumbai respectively.