Restore reclaims an abandoned penthouse for Social
By Satarupa Chakraborty | November 03, 2018
Noted bar chain Social has recently opened their largest ever outlet Sarjapur Social in Bangalore, spanning across 15000 sq ft. Designed by Bangalore-based design agency, Restore, the space reclaims a commercial penthouse and designs it in a way to emulate the look of a space abadoned by a rich man.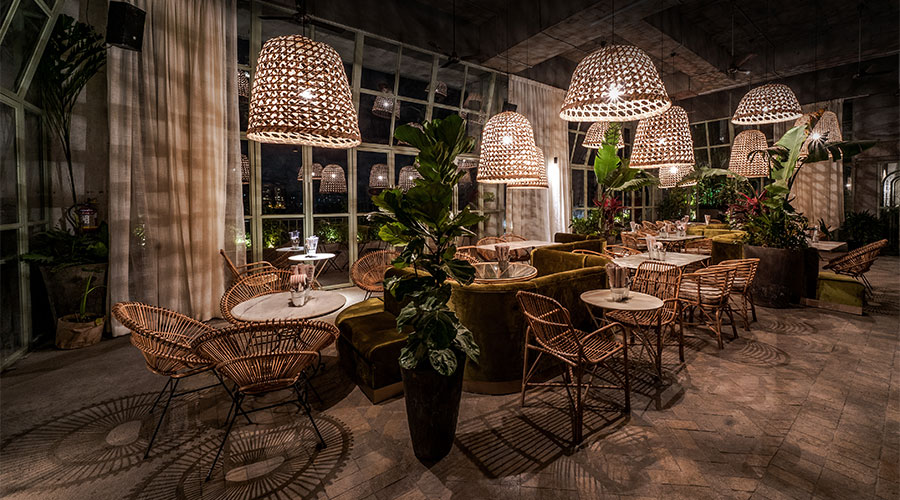 One of India's biggest and most successful bar chains – Social, recently launched their largest outlet, The Sarjapur Social spanning across a whopping 15000 sq.ft. in Bangalore. Being the largest amongst 21 outlets, the outlet reclaims a commercial penthouse to infuse what Social as a brand believes in – to tell a story.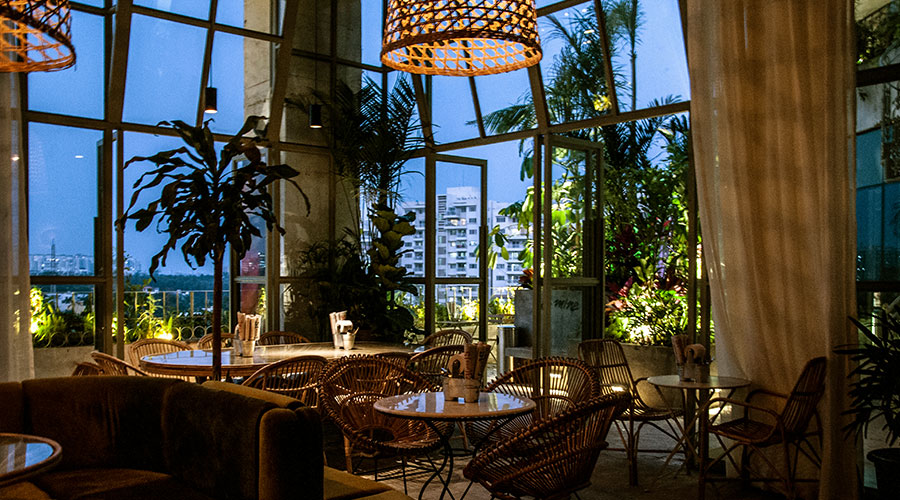 An empty shell of a partly constructed space on the top floor of a commercial property was transformed to look like an abandoned penthouse that has been vandalised. The marble flooring, the retro furnishing, the fresco, the long winding staircase, the chandeliers hark back to a time when things were less rushed, with fewer distractions in the way.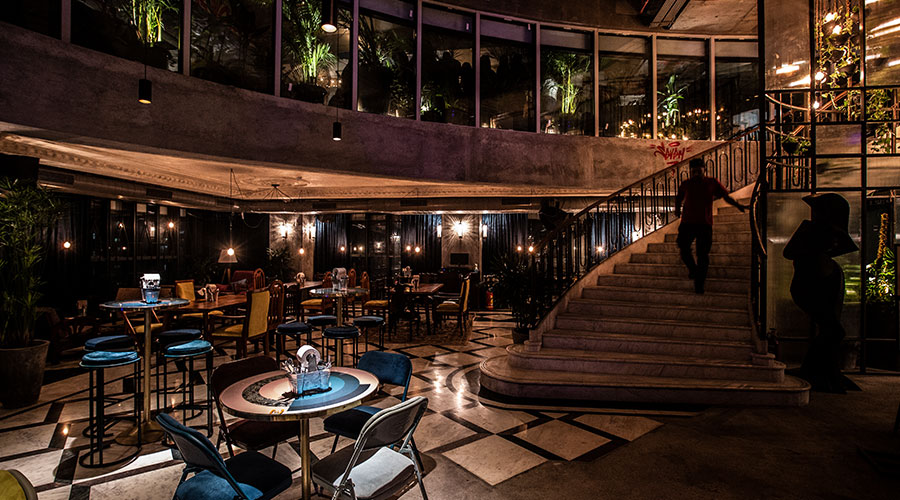 Sharing his thoughts, Riyaaz Amlani, Managing Director, Impresario Entertainment Hospitality, owner of Social, said: "When Restore Design shared the concept of a vandalised penthouse, I felt it was a rather novel idea. I found the thought of creating something beautiful and evocative out of a place that looks abandoned and vandalised hugely exciting. It is a wonderful ambience where people can get together and unwind over long, relaxed conversations. It's a refreshing change from the fast paced world we live in."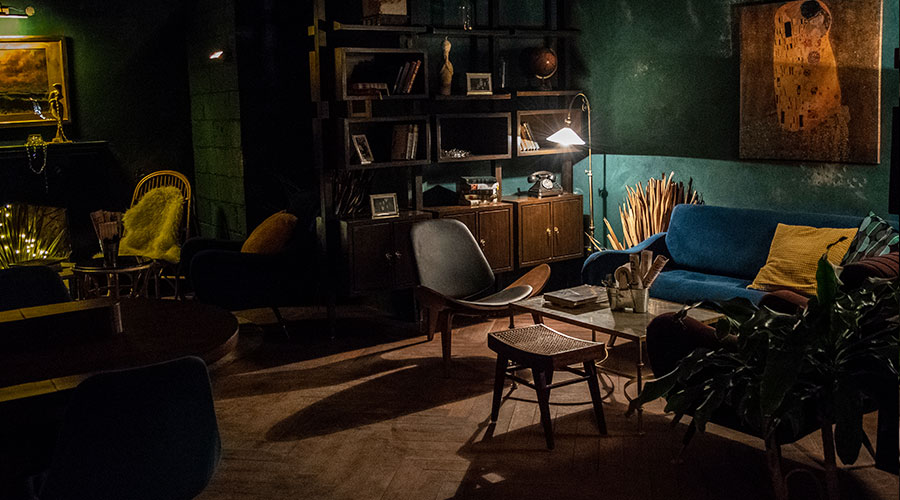 Federico Fraternale, Head of Design, Restore, the design firm that conceived and executed the design idea for Sarjapur Social said,"It was a pleasure to have the opportunity to design this space. The architecture itself was trying to communicate something and I think we gave justice to what it wanted to express. Every Social takes inspiration from the location itself and for this we enjoyed imagining that was an old penthouse of a rich man that now left, so the Social gang took it over. An abandoned penthouse, vandalised and left to decay that now is a place for multiple activities fitting perfectly with Social's philosophy of recycle and upcycle."