Seven Arches inaugurates first flagship store in Kolkata
By Nabamita Chatterjee | February 19, 2018
Having a vintage concept, the décor of the space has three chambers dedicated to fashion and one chamber for home enhancement products. The pastel shades, the Indian intricate motifs on the walls, and interesting antique props will charm the customer while shopping at this space.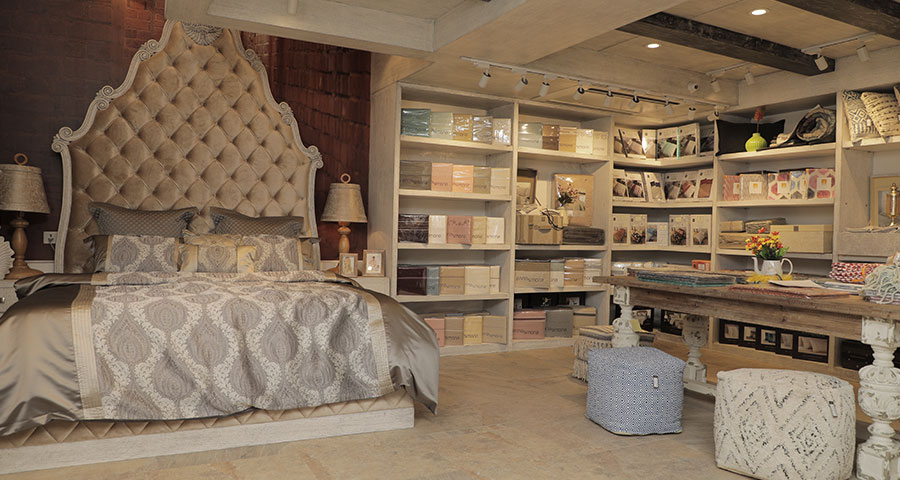 Seven Arches, the classy couture luxury boutique was recently inaugurated in Salt Lake City in Kolkata. Sprawled across 4000 square feet of area, the store has been conceptualized by Basant Jalan and has been designed by renowned architect Vinoo Chadha. The store essentially caters to women's fashion and home décor. The name Seven Arches represents the seven arch shaped pillars present inside the store.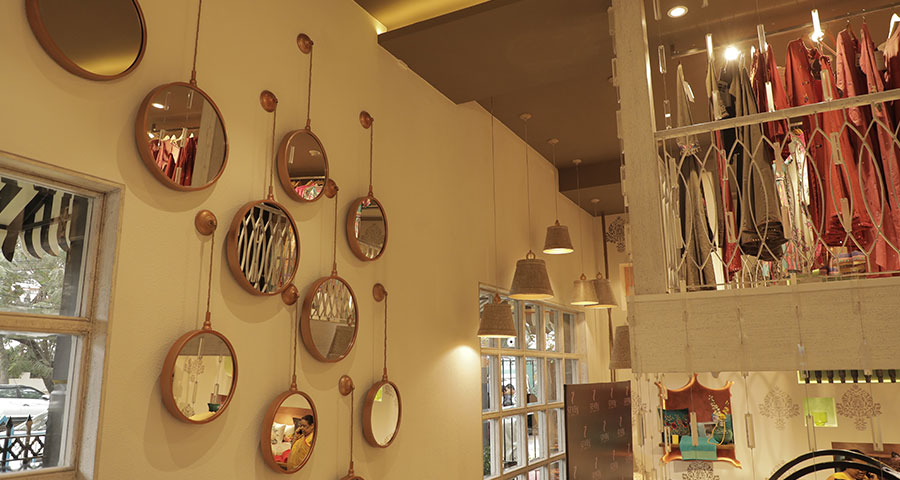 The store has distinct segments for both fashion and home décor with three-fourth of the area dedicated to apparel and designer shoes. Strategically it is located on the ground floor of a four-storied bungalow in prime area of Salt Lake City, and is only 200 meters away from the well-known City Centre 1 Mall.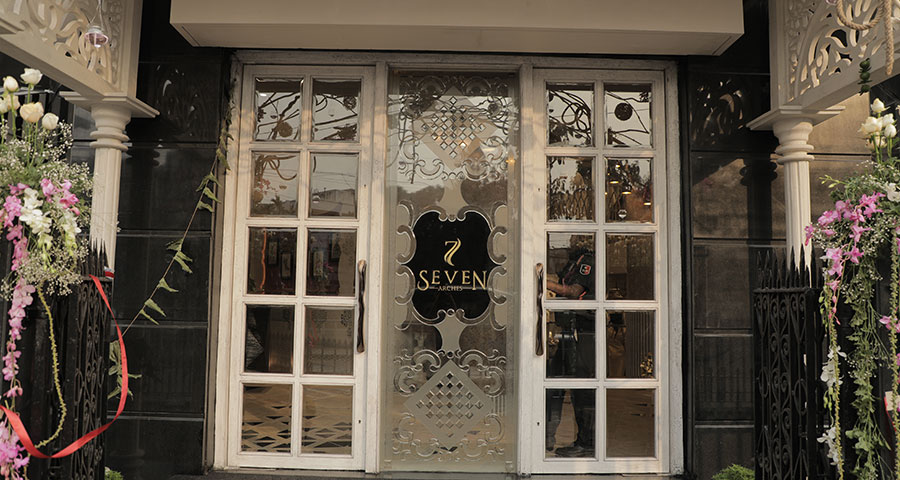 While talking to Retail4Growth Jalan shares, "It has been our dream to open a multi-designer fashion and home enhancement store in this part of the city and what more one can ask when we get our own bungalow as a destination for it. When we thought of this space our only brief to Mr. Chadha was to design it in such a way that it should echo a novel idea from each of its corner. People wish to see something new each time they come in for a concept store.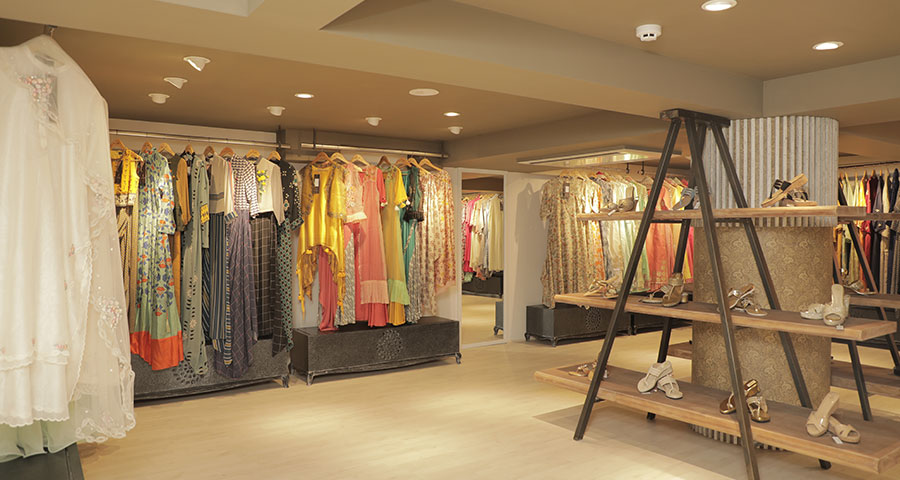 The store caters to every different types of age groups and three sections of fashion will enthrall the customers with collections from renowned designers across India like Harsh Harsh, Nikasha, Anoli Shah, Nitin Bal Chauhan, Lajjoo C, Purvi Doshi, Anna Simona, Maspar and many other designers have created mesmerizing designs to give a never like before luxurious shopping extravaganza.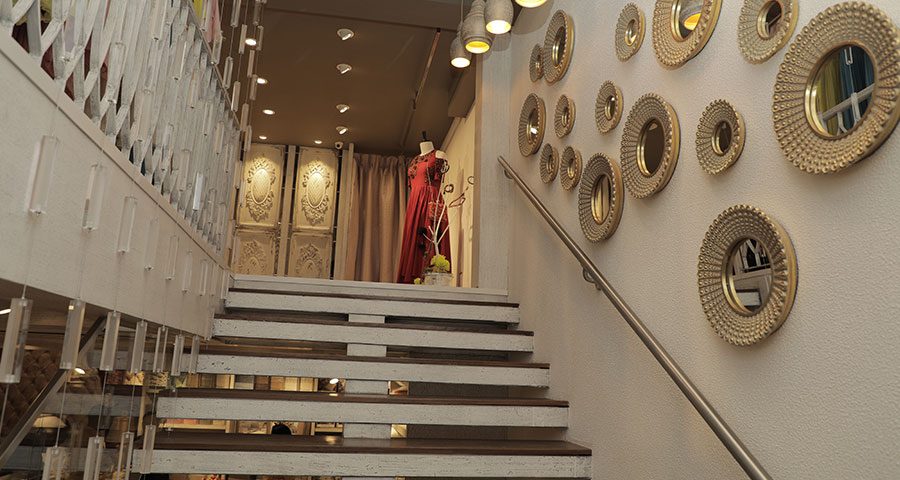 Jalan, on the collection of the store said, "The ornate collection of couture that we have in this multi designer store will not only give you an exclusive feeling but also satisfy your personal aura of style."
Further the brand has plans to open another store in the southern part of the city as well as in other promising and major metros like Mumbai, Bangalore and such, after consolidating and creating the right awareness of the brand from their own Kolkata.