"Acute lack of consistency among retail clients" – PKN Nambiar, CEO, Electrospark
By Satarupa Chakraborty | January 09, 2019
In a chat with Retail4Growth, PKN Nambiar, CEO, Electrospark, one of the leading retail fixture manufacturers in the country, shares his take on the challenges in taking store fixture business to the next level.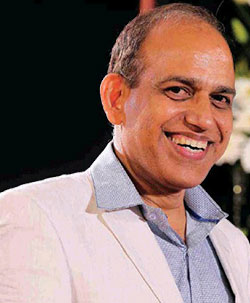 What percentage of your overall business constitutes retail fixtures? How do you perceive the business?
65% of our overall business amounts to retail fixtures. We are also into other engineering products. We came into retail fixture business much later, only in 2009 and we have already clocked turnover of Rs 100 crore this year.
So that means there's a great deal of opportunities lying ahead. Will it also mean that you will be growing your fixture business much faster than your other businesses?
Not really. We have been in this business for 10 odd years, quite less if you compare with the tenure of our counterparts. However, in this short span of time, we have realized that there's an acute lack of consistency and projection from our retail clients. I would explain it in this way – if you compare the scenario in countries like USA, the brands and retailers there have their roadmap ready for next 2-3 years, whereas in India, any trend in design or materials is extremely short-lived. Therefore, the effort it takes to keep pace with that is humongous. I don't think that retail fixtures will be our priority business in the near future, though we have such upgraded systems in place that we are able to serve some top-notch stores in the country.
You are one of the frontrunners in exports, which constitute about 15% of your overall produce. Will you be focusing on exporting fixtures to more countries?
We do export substantially to SAARC countries. The scenario in these countries is not much different from what I said. The problem with exporting to other countries is that the buying happens through agencies and we end up getting minuscule business. So, for example, in India, we get orders as bulky as for 100 stores whereas in these countries, we receive orders for just a couple of stores but with the same efforts. So it doesn't justify the attention.
Related Viewpoints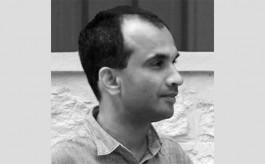 Founder & Lead Partner, Done & Partners
'Signage companies under invest in themselves'
Director, Westway Electronics
'E-tailing is a great opportunity to expand businesses'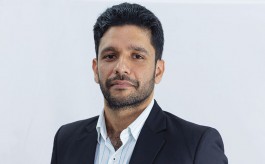 Director, ThinkPoint
'Someone has to take the lead in implementing phygital'