Baggit aims expanding reach in tier 2 markets
By Swaminathan Balasubramanian | July 24, 2018
Mumbai based Baggit, that claims to be the only Indian vegan bag and accessory brand aims to explore the tier-2 markets, says Atul Garg, Head, Marketing, E-Commerce, and VM in an exclusive chat with Retail4Growth.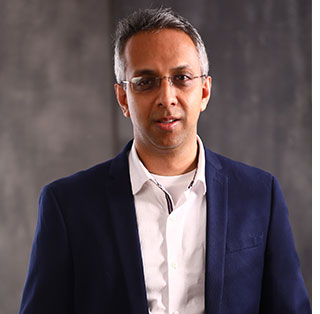 When it comes to purchasing a bag, what are the top aspects that convert an inquiry to a purchase?
The bag-buying process is dominated by experience, visual merchandising plays an important role in converting a consumer. We indulge in strategic displays, innovative windows, and focal points to positively affect buying decisions. Lastly, we give a lot of importance to the consumer understanding of our front-end staff – as their interaction is the last but most important aspect in closing the sale.
What are the key policies/ themes you keep in mind while designing the stores?
While designing the stores, we follow best practices of placing cash counters and library display to give enough space for consumers to easily maneuver around the store; to be able to see themselves in the strategically placed big mirrors. The brand visual merchandising strategy also takes into consideration the variety of colors and silhouettes we have. Also, to provide a complete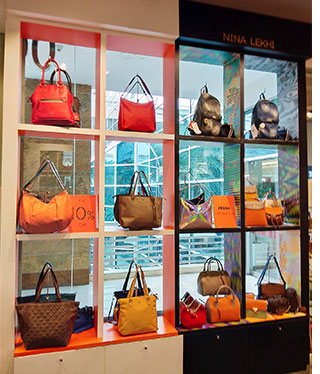 sensory experience, we follow themes for music, fragrance and ambient lighting. These themes are consistent across our counters .
What all retail channels do you operate through and what's the strength of your store network?
Offline, we are present at over One Thousand counters with EBOs, trade outlets, MBOs and LFS formats. We are also present on leading online marketplaces and have our own e-tail website. Thus, we have covered the entire base in terms of the types of retail formats and are now looking to seamlessly integrate all the touch points.
What are your expansion plans ?
We have recently signed on Bollywood actress and fashion icon, Shraddha Kapoor as our brand ambassador with whom we want to make Baggit a platform to spread our brand values. We are consolidating our presence in metros and looking at Tier 2 and Tier 3 towns to reach out to the last mile consumer both online and offline.
Related Viewpoints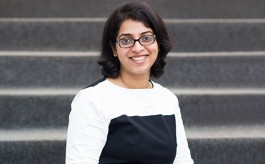 Founder and CEO, FableStreet
'Business model innovation is core to our USP'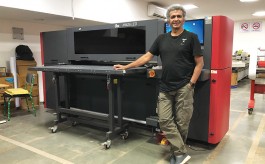 Founder and Director, Jayna Packaging
'Sustainable communication is about a well-designed concept with intelligent choice of printing materials & process'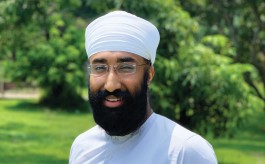 CEO, Simpli Namdharis
'We need to view sustainability from business & value chain angles'