Clicked To Perfection
By George Mathew | July 09, 2018
Can't seem to get the best frames for your retail spaces? Are you irked with things such as reflections on window displays or the glare on the floor in your store pictures? Well, George Mathew, a Bahrain-based photographer shares five simple hacks for stunning store design and visual merchandising imagery.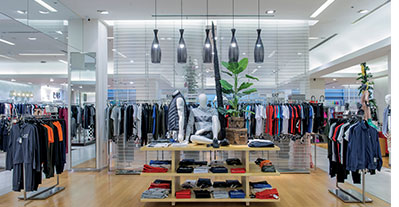 Go Straight
Are you inspired to go dramatic with camera angles? Well, in composing shots of interior spaces, less is more and simplicity works. It is always best to shoot straight on. But it's not sacrilegious to explore angles if it works well for you. Always try to keep the vertical lines straight and parallel. Also it's best to have the merchandise stacked and arranged neatly.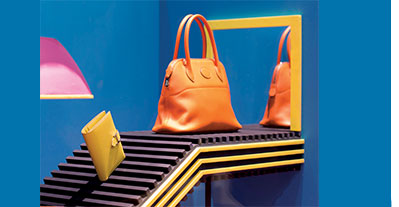 Light It Right
To start off, ensure that the store lights are falling in the right place. Many stores have a combination of natural daylight and artificial lighting. It's tricky to get good pictures without the glare. So the photographer's technical knowledge has to be at its best to capture both conditions in one shot. If you are good at retouching images, then get multiple exposures and stack them to get an even exposure and colour tone.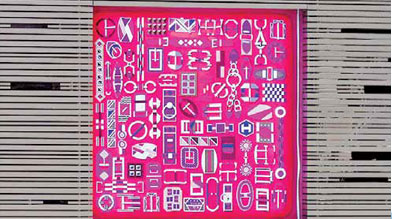 Shooting Windows & Facades
Capturing window displays and store fronts with reflective surfaces such as glass is very tricky. But one must definitely avoid reflection of branding from nearby stores. Also it's best to photograph window displays at night so the reflections are minimal, or even use black cloth to block the reflection. Do remember to clean glass and reflective surfaces for dust/fingerprints. While shooting facades try to choose the time of the day when the light is best in the area you are going to shoot. Use a polarising filter to cut unwanted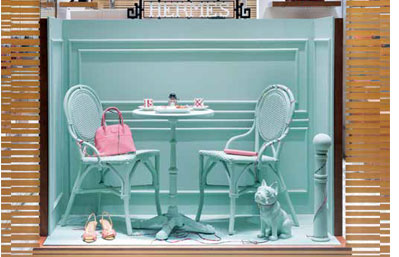 reflections and retouch your image if needed.
Using Aperture
The tool that controls the size of the hole that allows light to pass through, the aperture, is also responsible for controlling your camera's depth of field. For wide shots, it's best to have more depth-of-field. If you are trying to highlight a particular product while shooting closeups, best to go for shallow depth-of-field.
Props In Play
As a photographer, it's important to work along with the VM. Understand the idea behind the display and capture the display in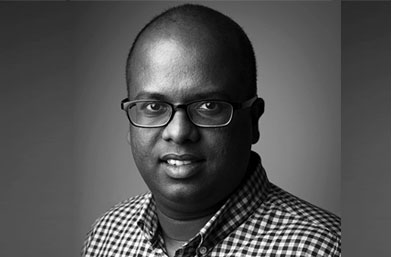 the best way possible. I would leave the placement of props to the VM Director, but one could reposition the props a bit depending on the frame set. Make sure the lights are falling in the right spot.
About George Mathew: George Mathew founder of Grey Image Photography, comes with an experience of over a decade in photography. His expertise include architecture, advertising & fashion. www.greyimage.com / instagram@ greyimagephoto
Related Viewpoints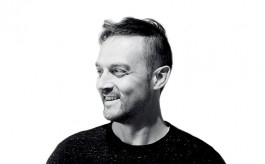 Principal Architect, Eight Inc, London
Creating a meaningful retail space for the Millennials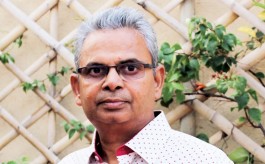 Founder & MD, VJ Media works
The signs are clear: Step up or stay behind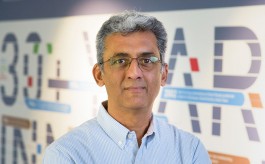 Co-Founder and MD , Dovetail Furniture Pvt Ltd.
'Fixtures are an integral part of brand storytelling'