"Conceptualization Plays Vital Role In Design" – Pritesh Meisheri, Founder, Prit Designers
By Satarupa Chakraborty | August 03, 2018
Prit Designers, Mumbai based firm having rich experience in designing for various industries bags 40% of their annual projects in the retail industry. They claim their driving force comes from a team of individuals with various expertise in the interior design and architecture field. Pritesh Meisheri, Founder of the company shares about the changing expectations from retailers towards design.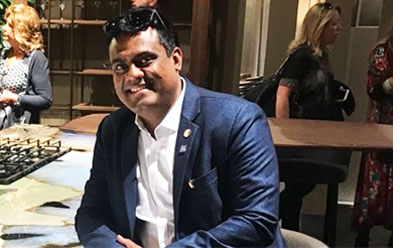 What are the changing trends in store designing in terms of the expectations of your clients?
As the competition is increasing in the retail market, the ambience has become one of the important aspects to lure the shoppers. Today, people look forward to sleek, quick and elegant design with minimum storage, in addition to an efficient planning.
Earlier, it was only established brands that were preferring for designs. However, even growing brands are looking for a change in design. What are the reasons for such evolving trends?
Conceptualization is playing a vital role in the field of design. Change is what everyone is looking forward to. A concept can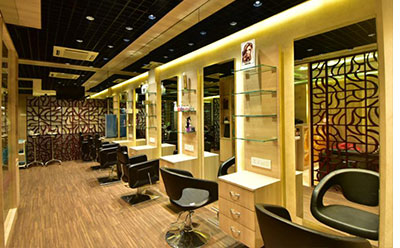 influence one's mind making it easier for the brand to create an impact. Customer perception of seeing brand is change due to mall concept. Everyone is used to go to a place with good ambience. A concept makes sale easy for same.
How do you compare the designs in India to other countries? Where does India stands in terms of creating fabulous designs?
India, being so massive and diverse on its own, has a strong effect on the design. The culture of India refers collectively to the thousands of distinct and unique cultures which is the domain for the diverse design.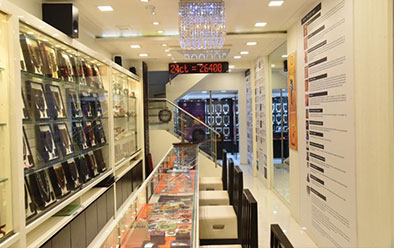 What percentage of business happening for your organization from the retail sector?
Retail contributes to 40 per cent of the projects we handle.
What are the key verticals you handle in retail? Can you name some of the projects you had completed?
The key to starting a retail design is its product. We work on aspects like product are to be displayed and the aesthetics to be followed. Then comes the space planning and concept development with material exploration. Lighting provides much more than just ambience, it helps to guide customers through the store.
That way, we have completed many projects. Goodwin Jewellers, Prathamesh Jewellers, Navalkha Jewellers and Wellness forever – Pharmacy Store are few.
Related Viewpoints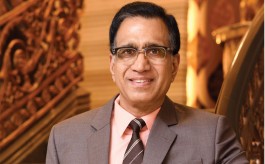 Chairman and Managing Director, Kalyan Jewellers
'We have always followed a hyperlocal strategy'
Director - Projects, Raymond
'Tech innovation is the need of the hour'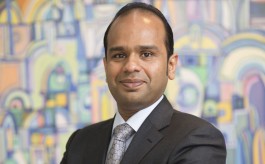 Managing Director, Tablez
'Human resource is one of the main challenges'